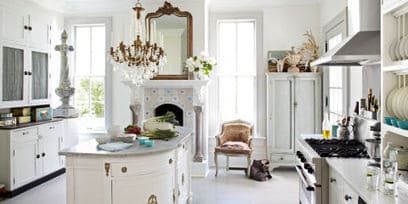 Fabulous ideas for any kitchen.
Source: www.housebeautiful.com
With the amount of time that you spend in your kitchen – you want to ensure that you consider all of the possibilities that you can do within your existing space, or even better – what you can do with a bit of imagination!
Here are some great ideas to peak your interest and we have many more that we can help you with….