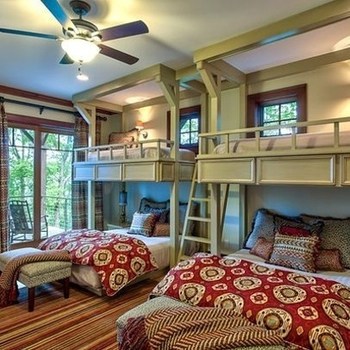 Can you get through this post without calling your contractor?
Source: www.buzzfeed.com
Spring is here and we wanted to give you guys some creative ideas for your house!!  These may be a bit much – though we thought they were certainly interesting and a great way to utilize the space!!  What do you guys think?