AC Construction Services Gallery
Here are a few of the projects that we have worked on. Scroll over the images to learn more and link to additional photos of the project...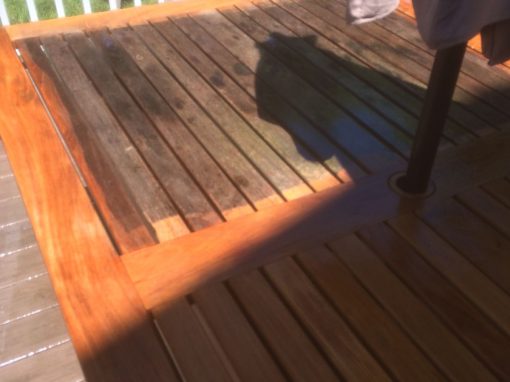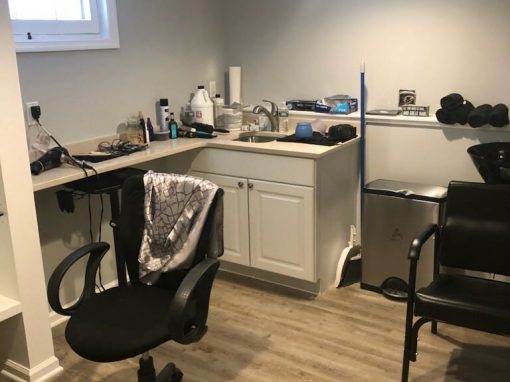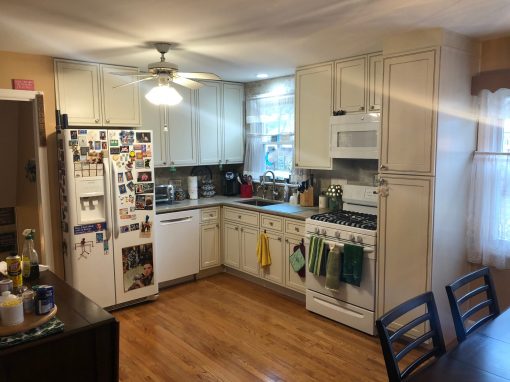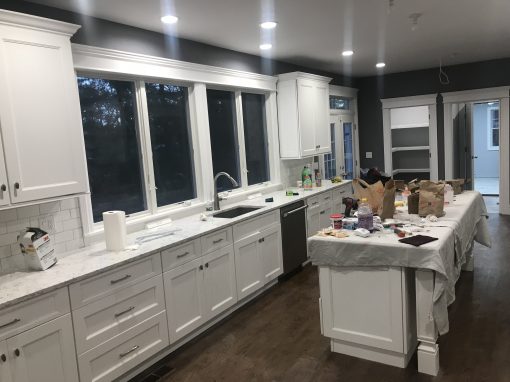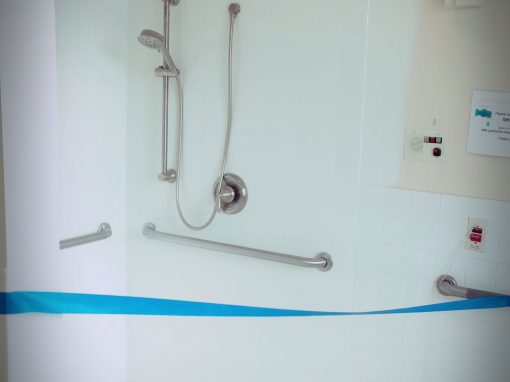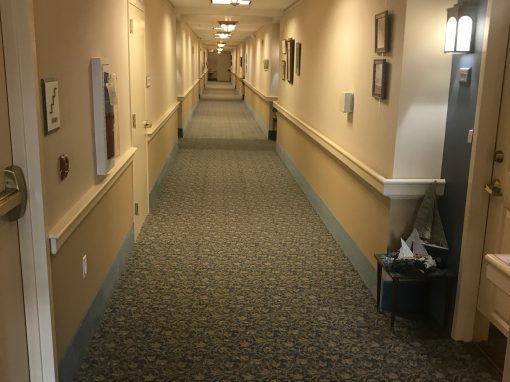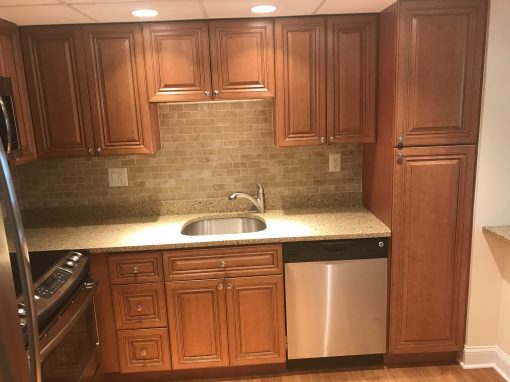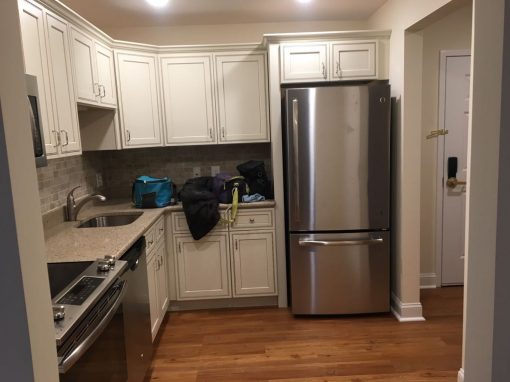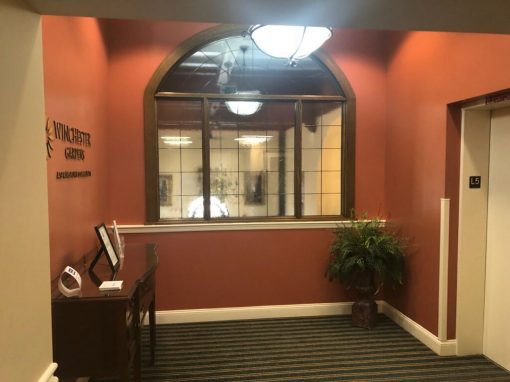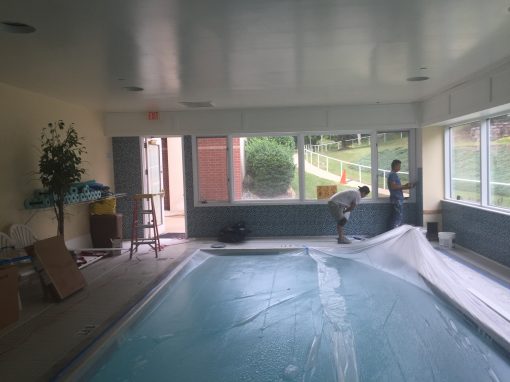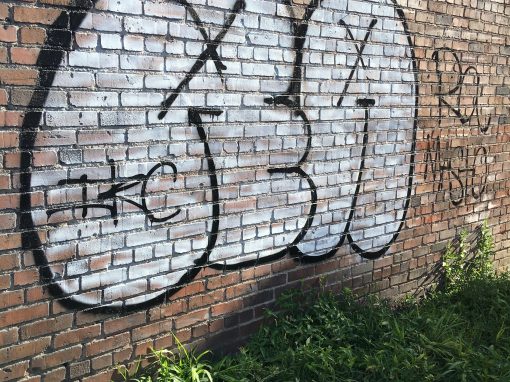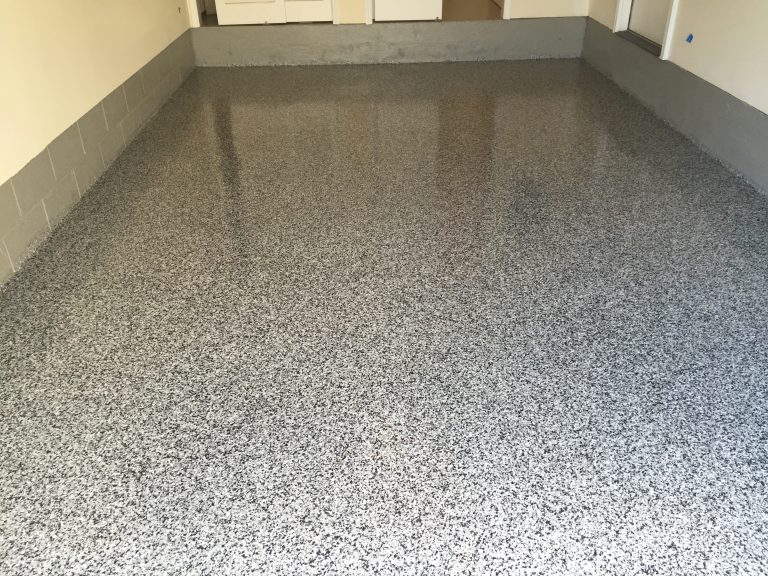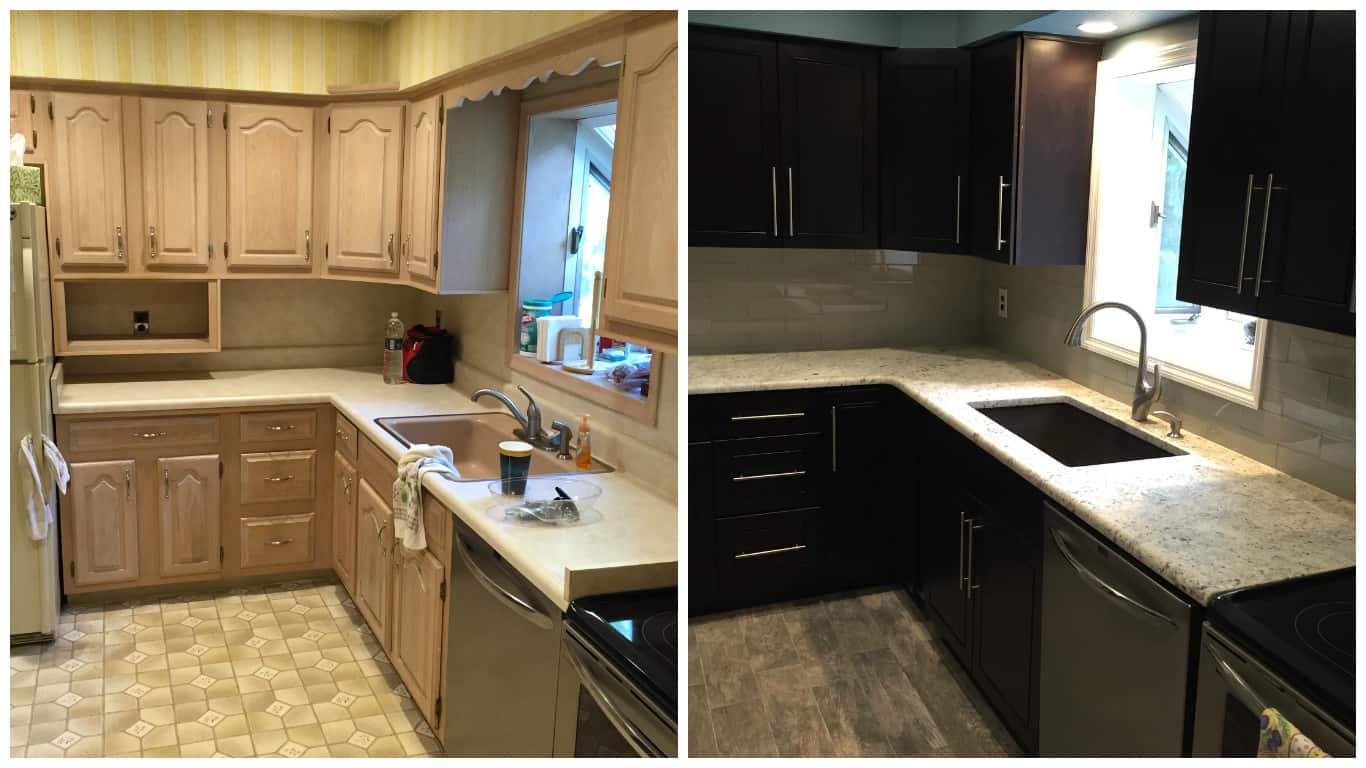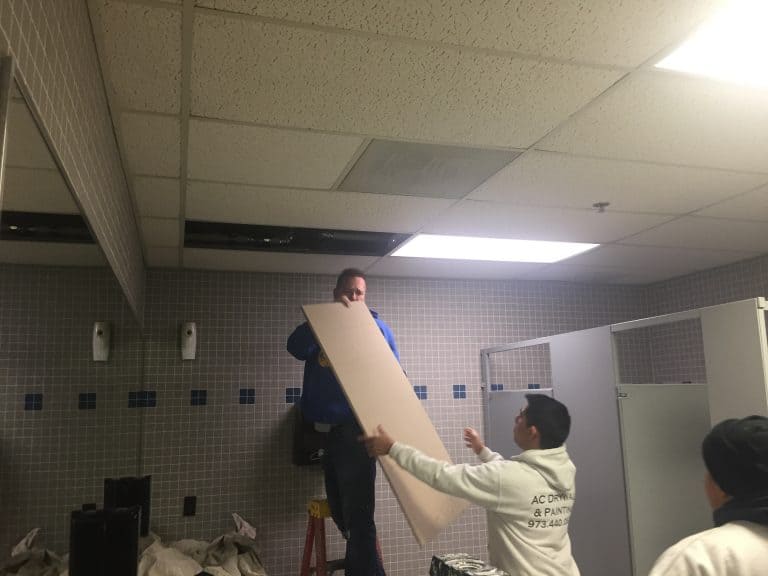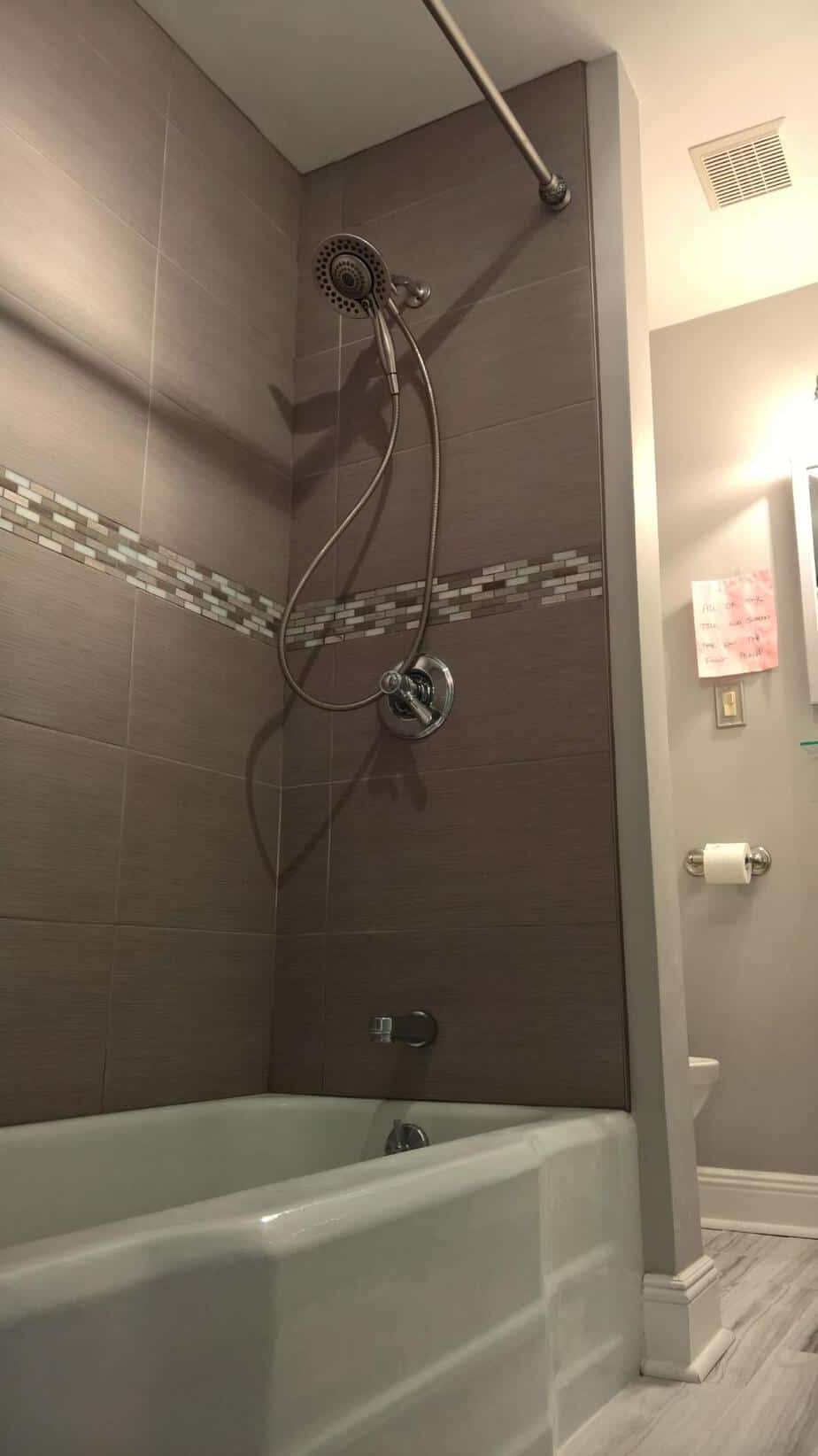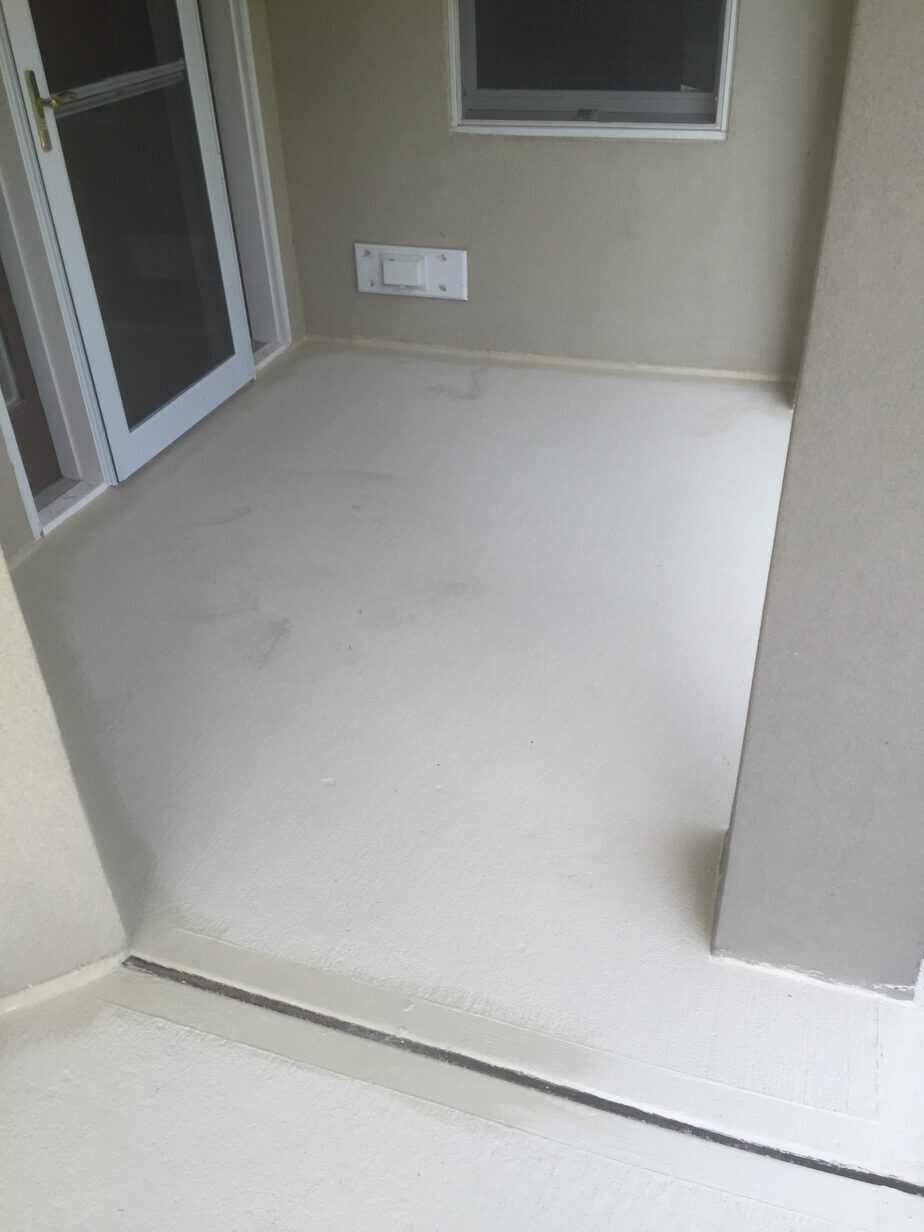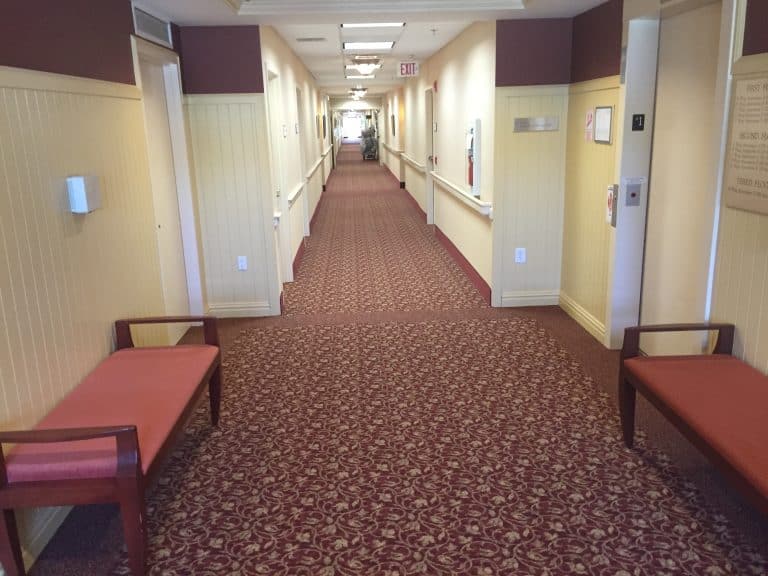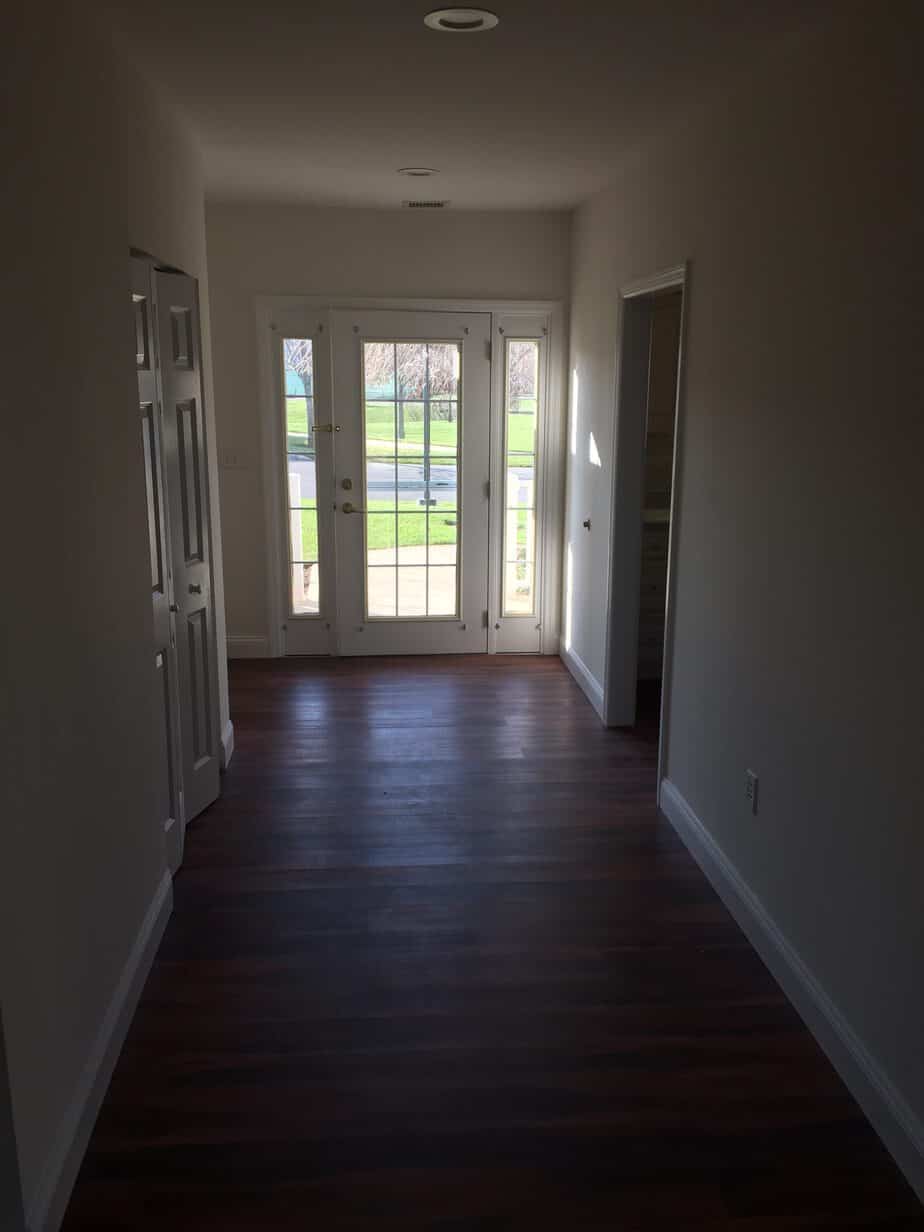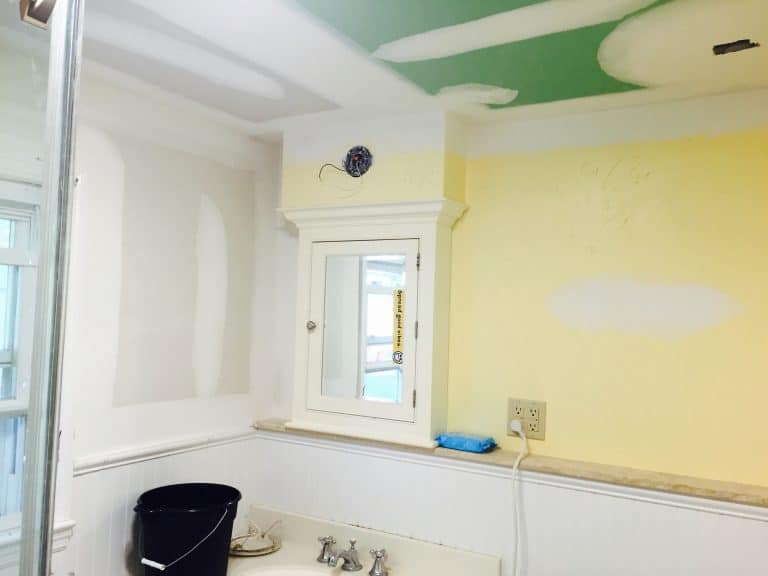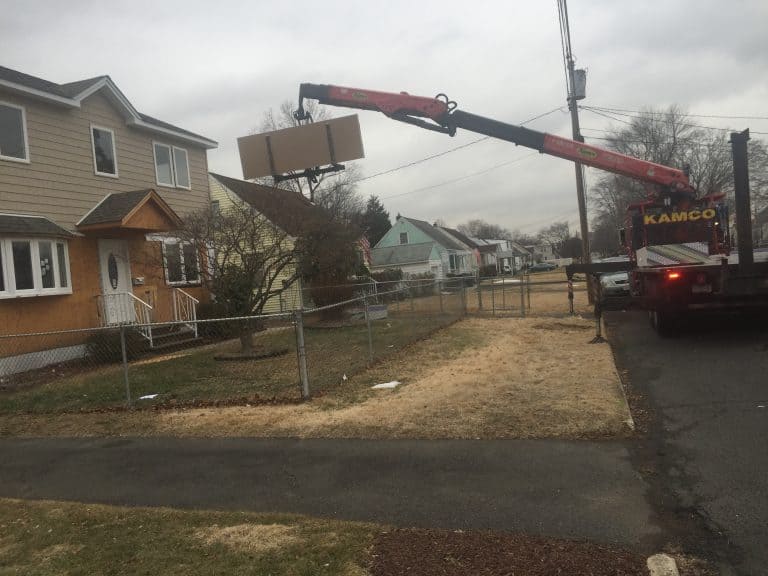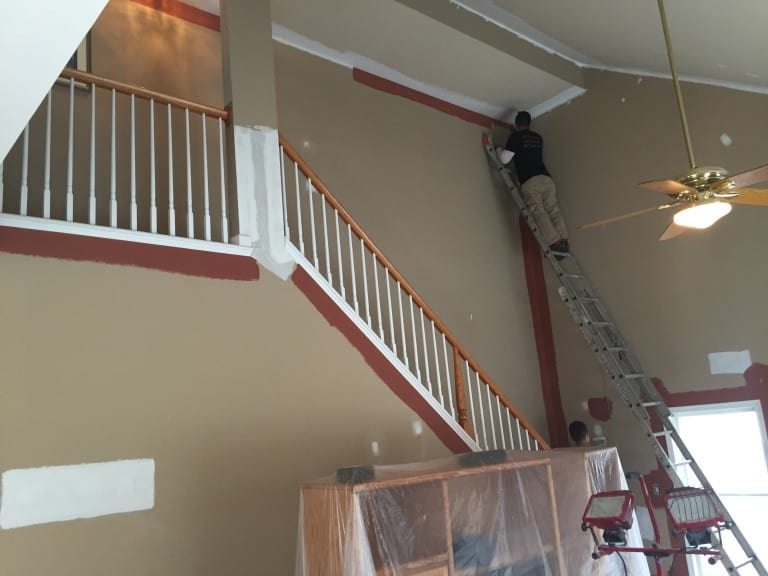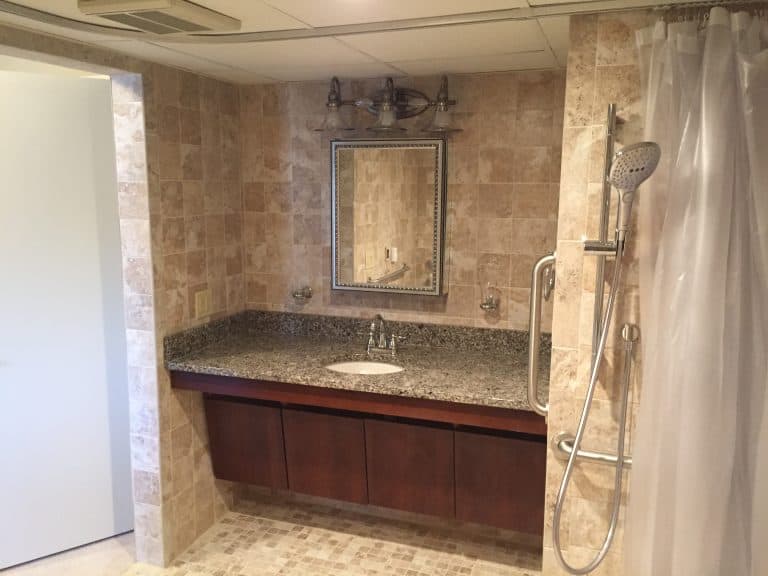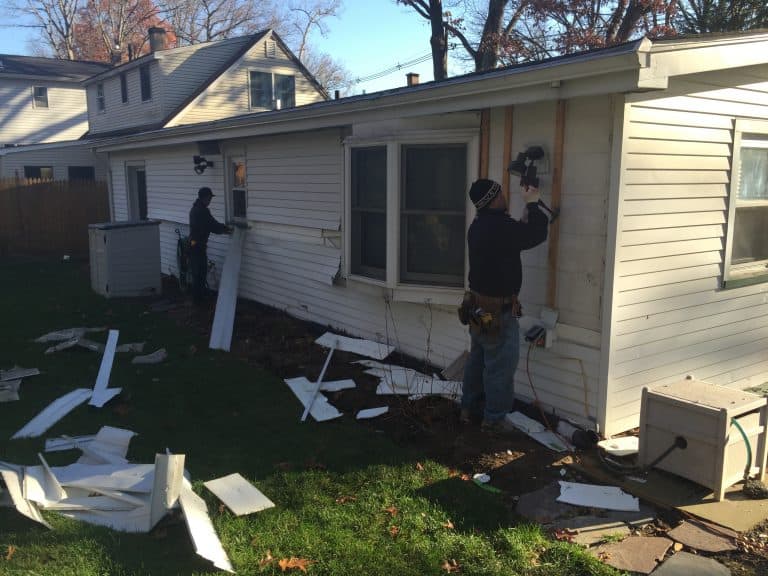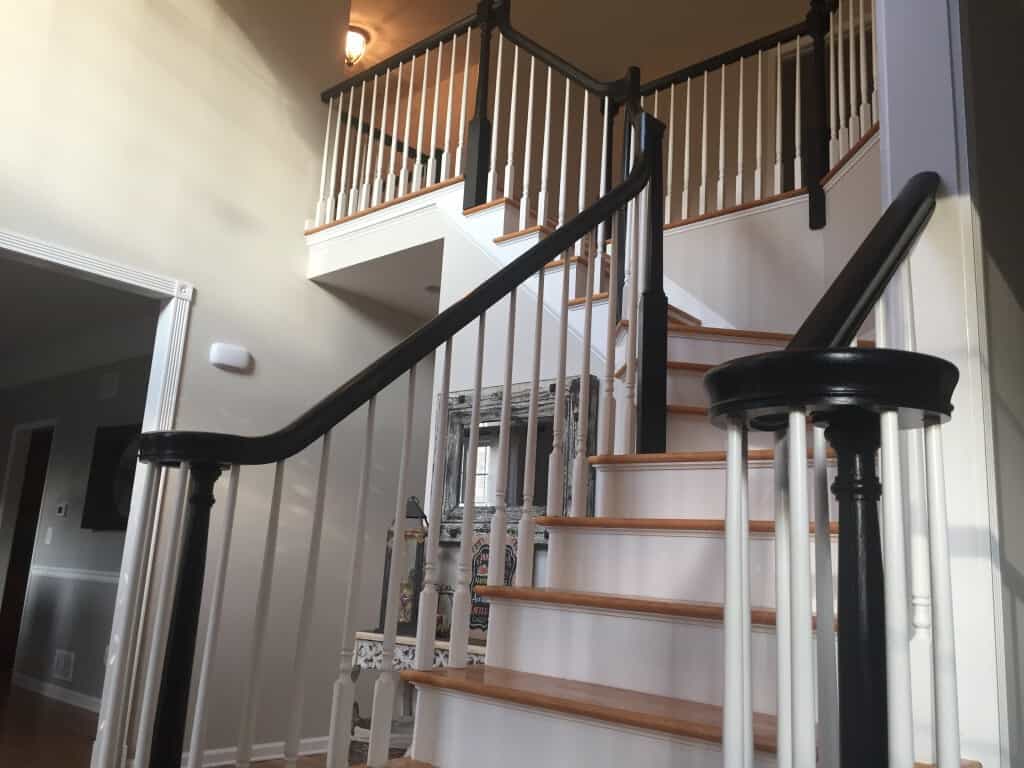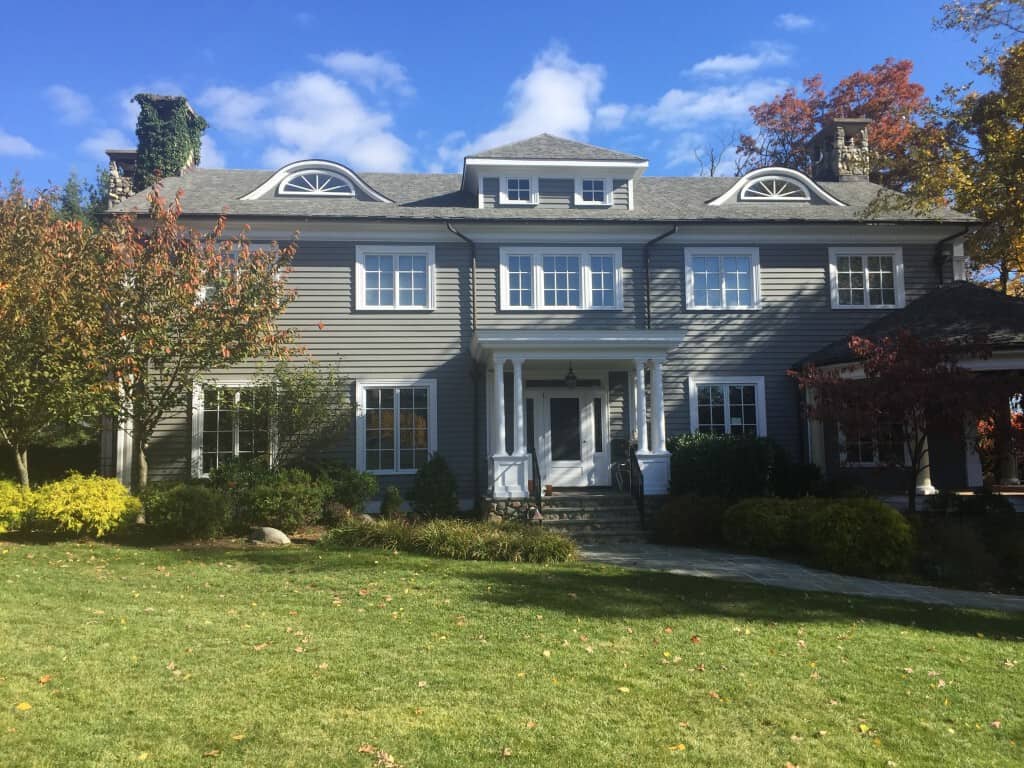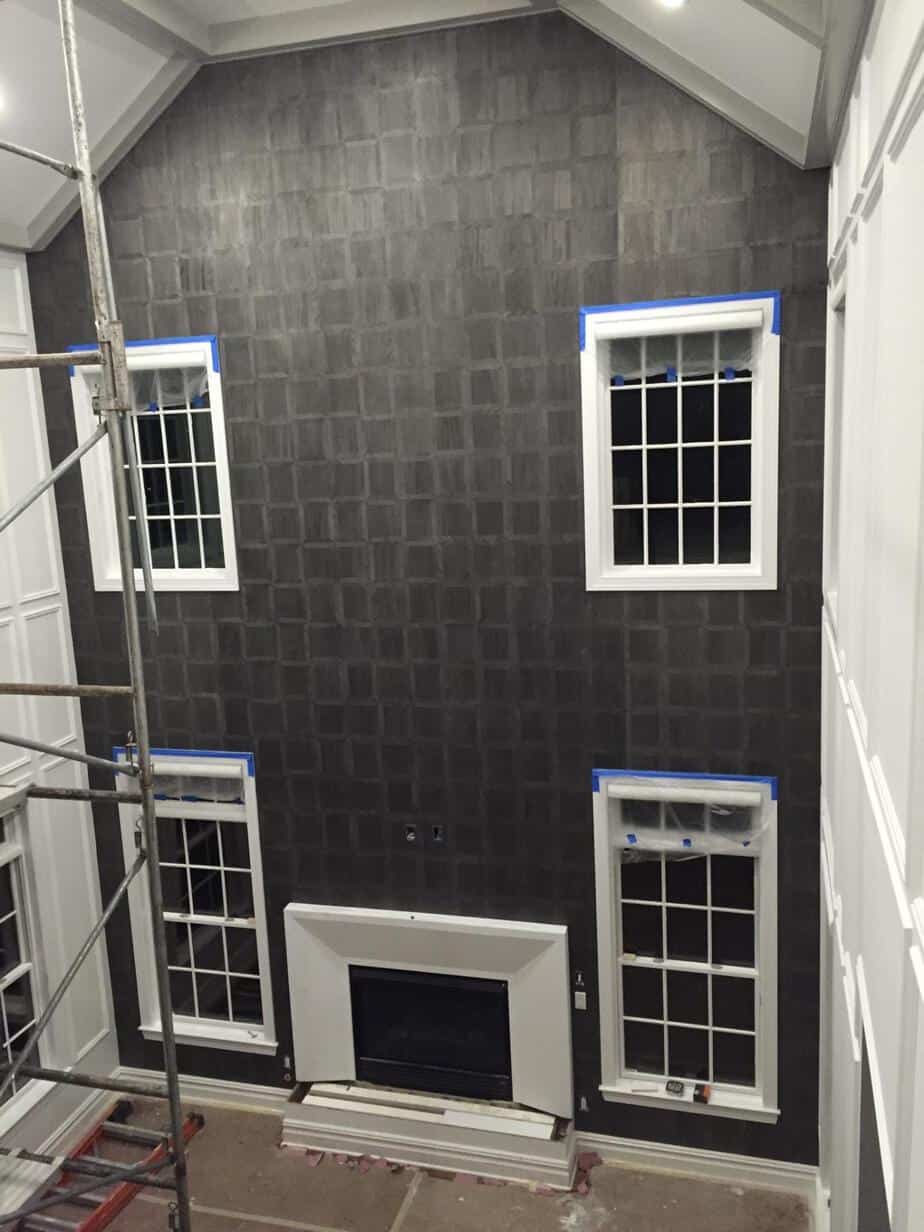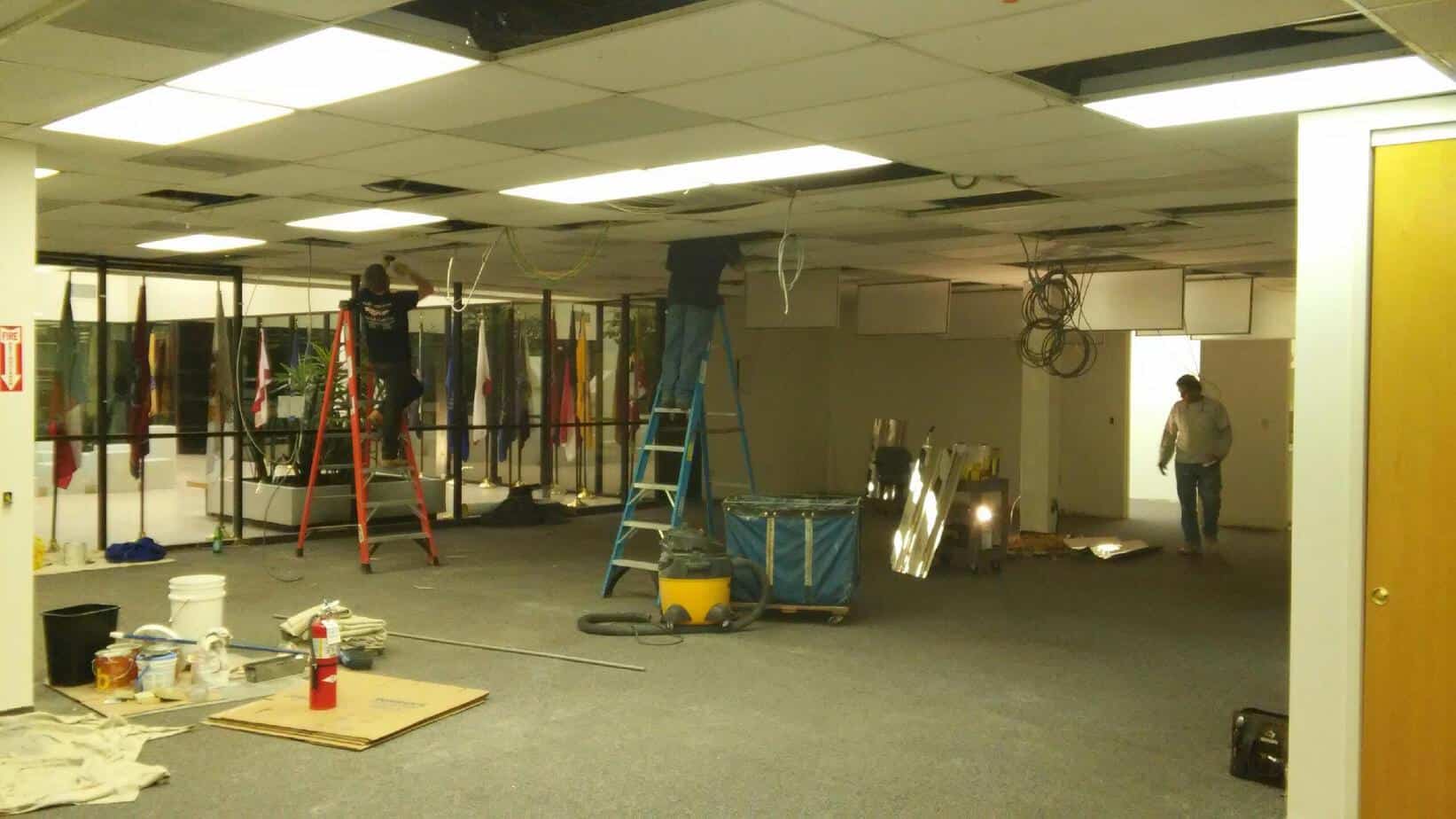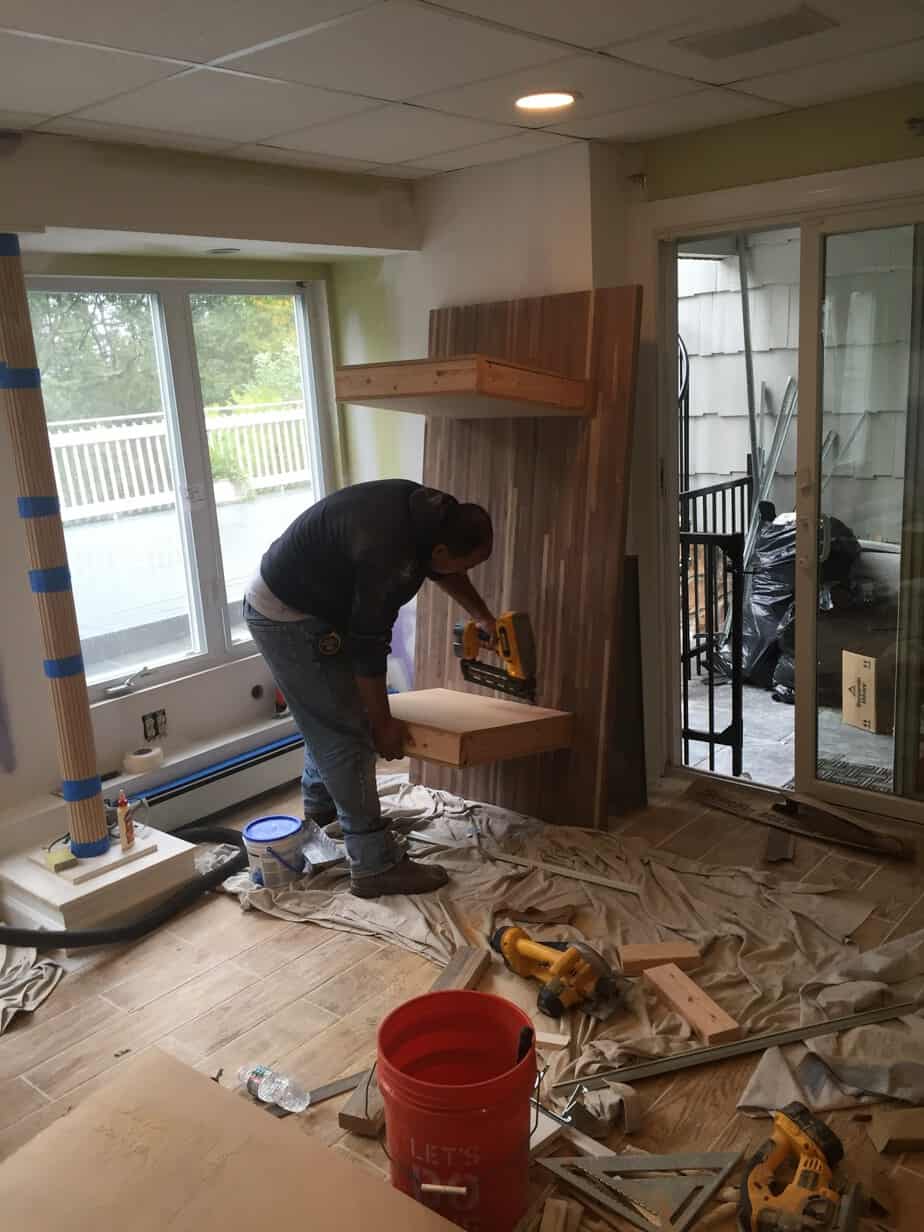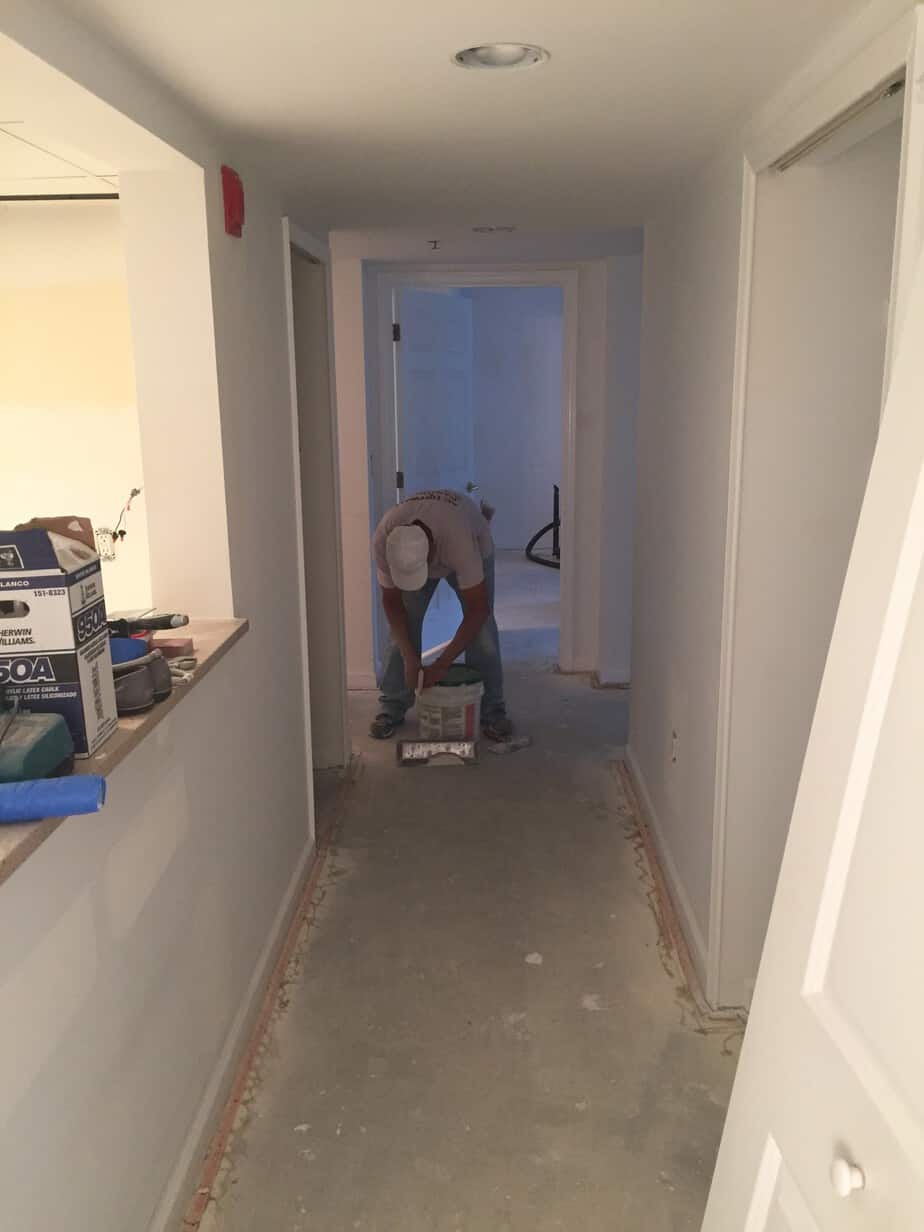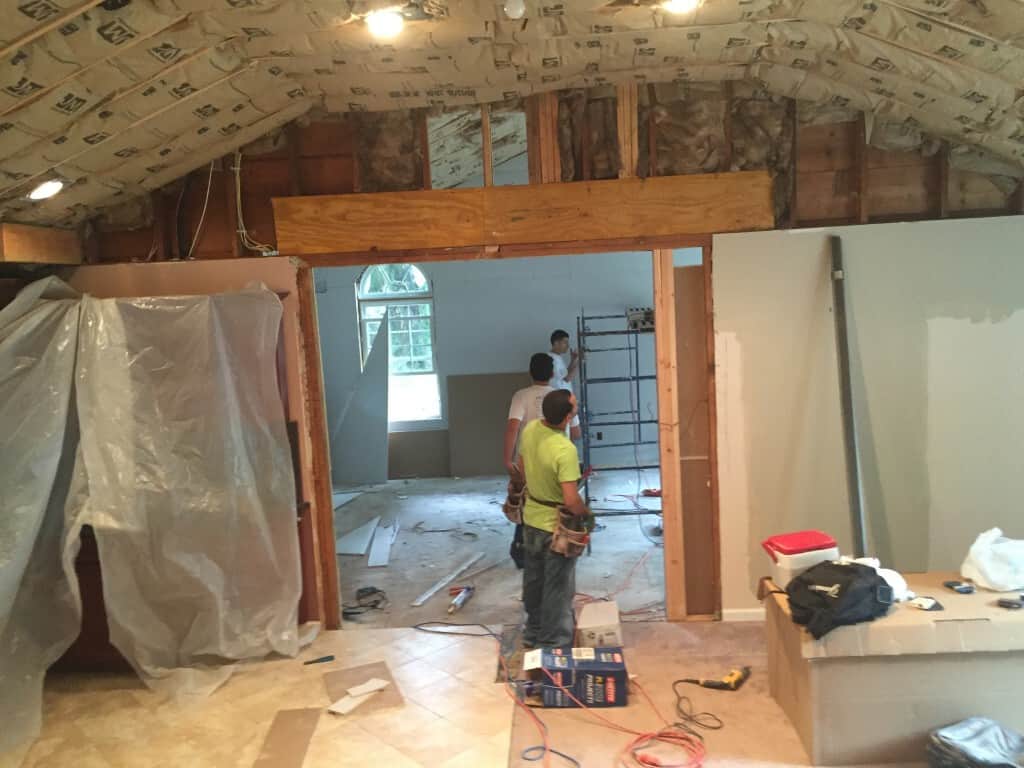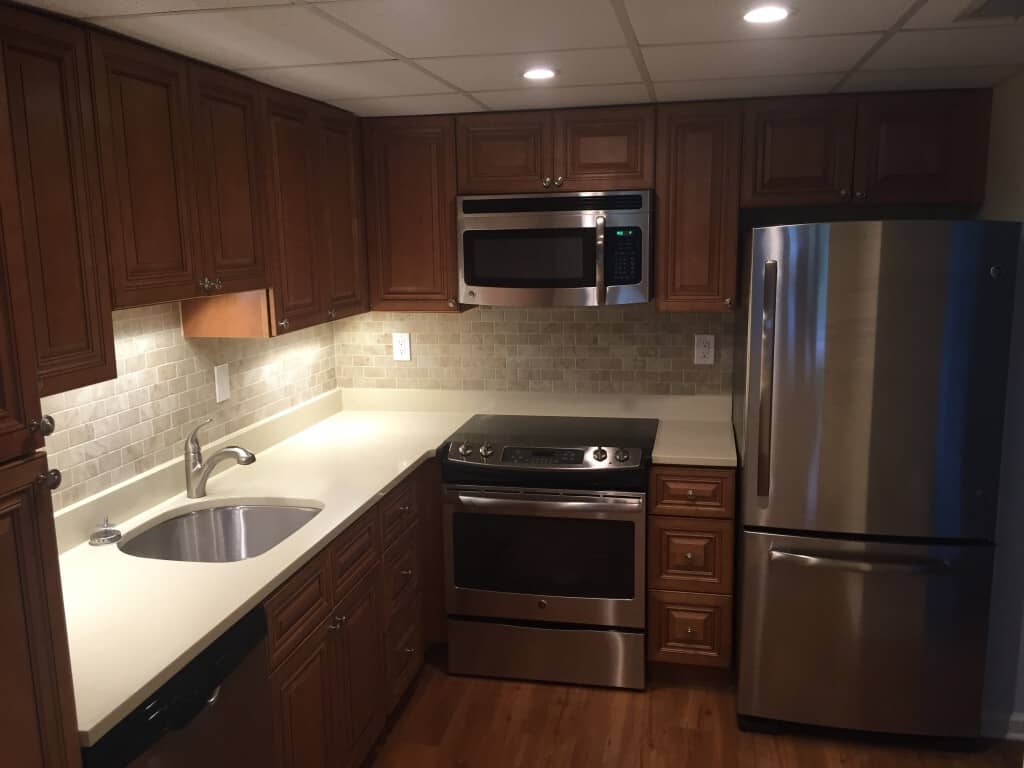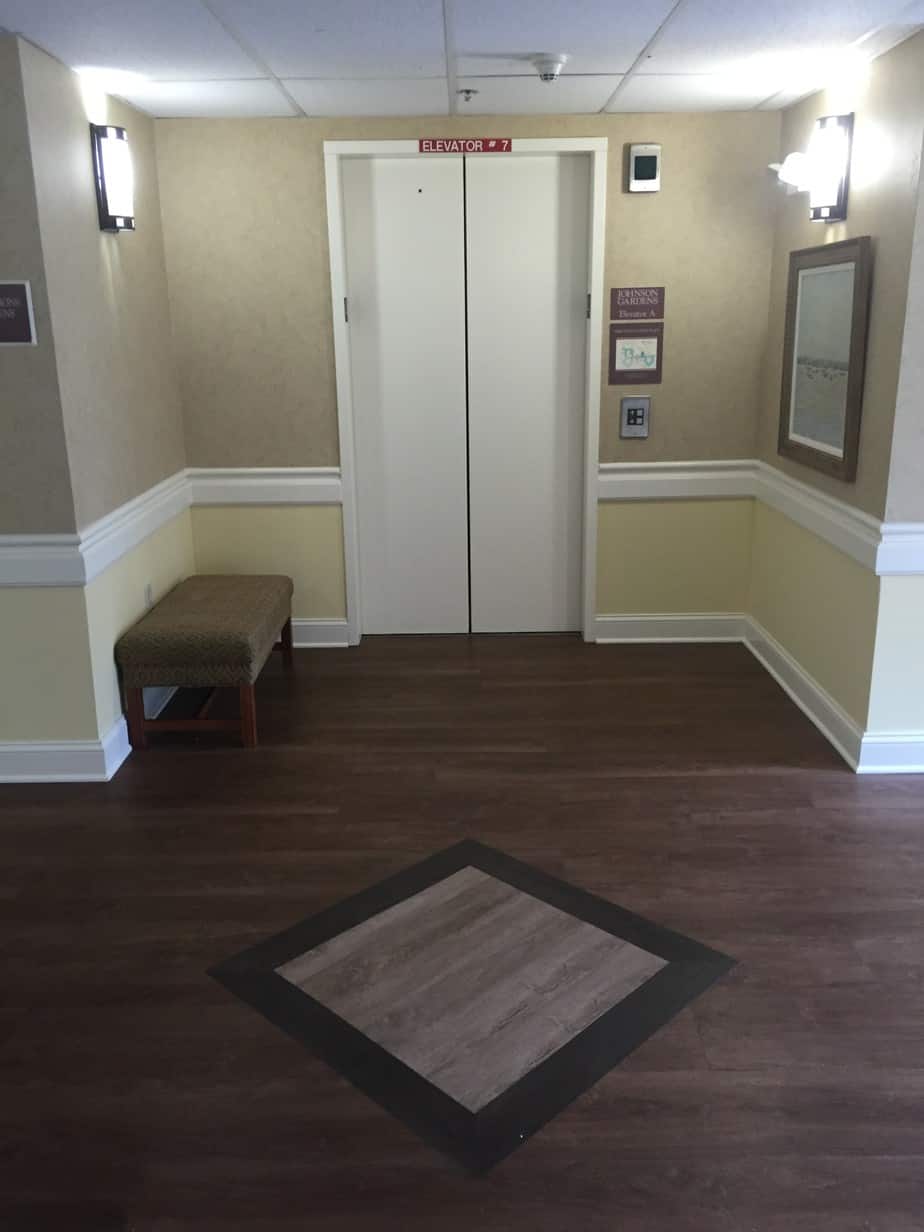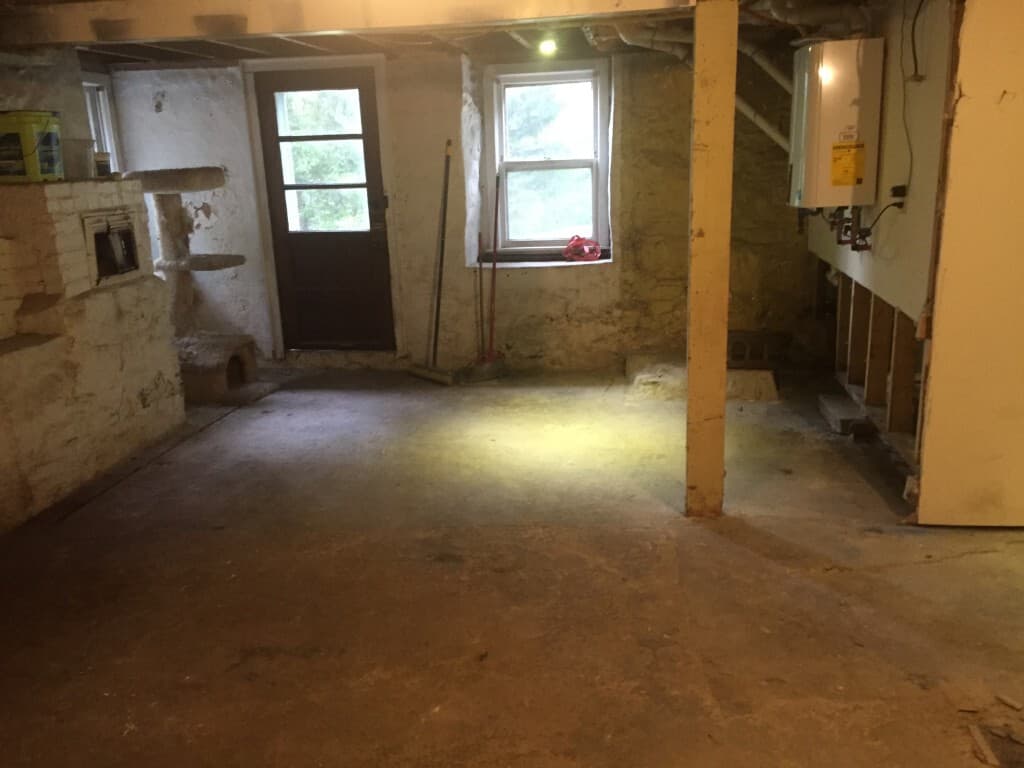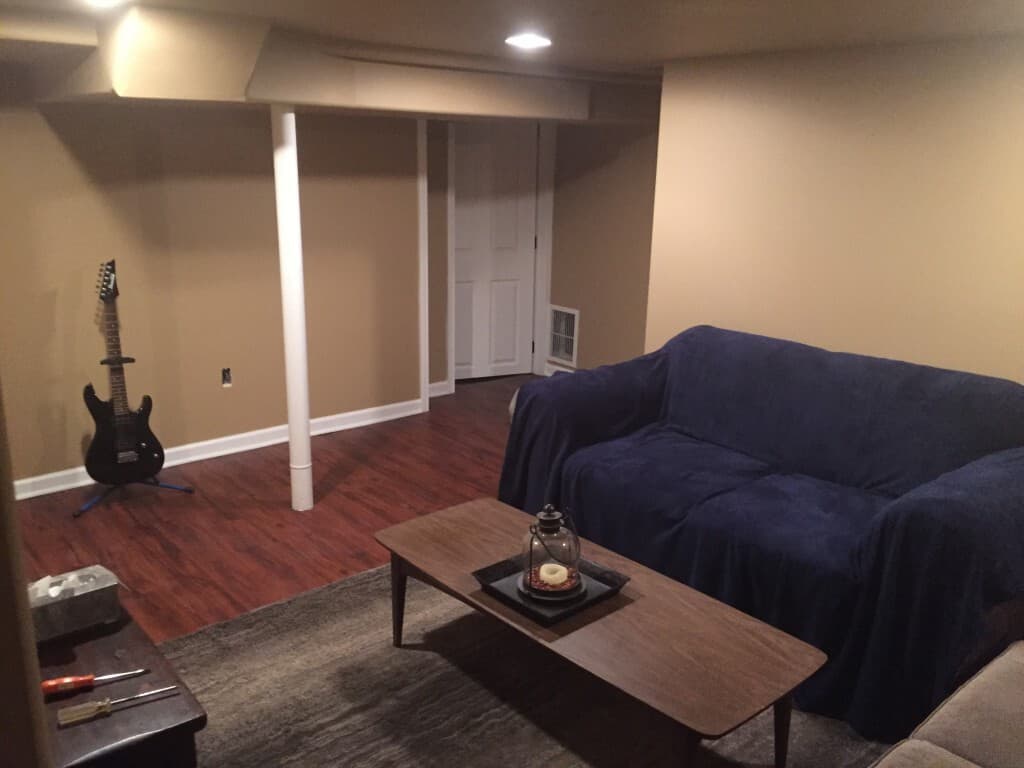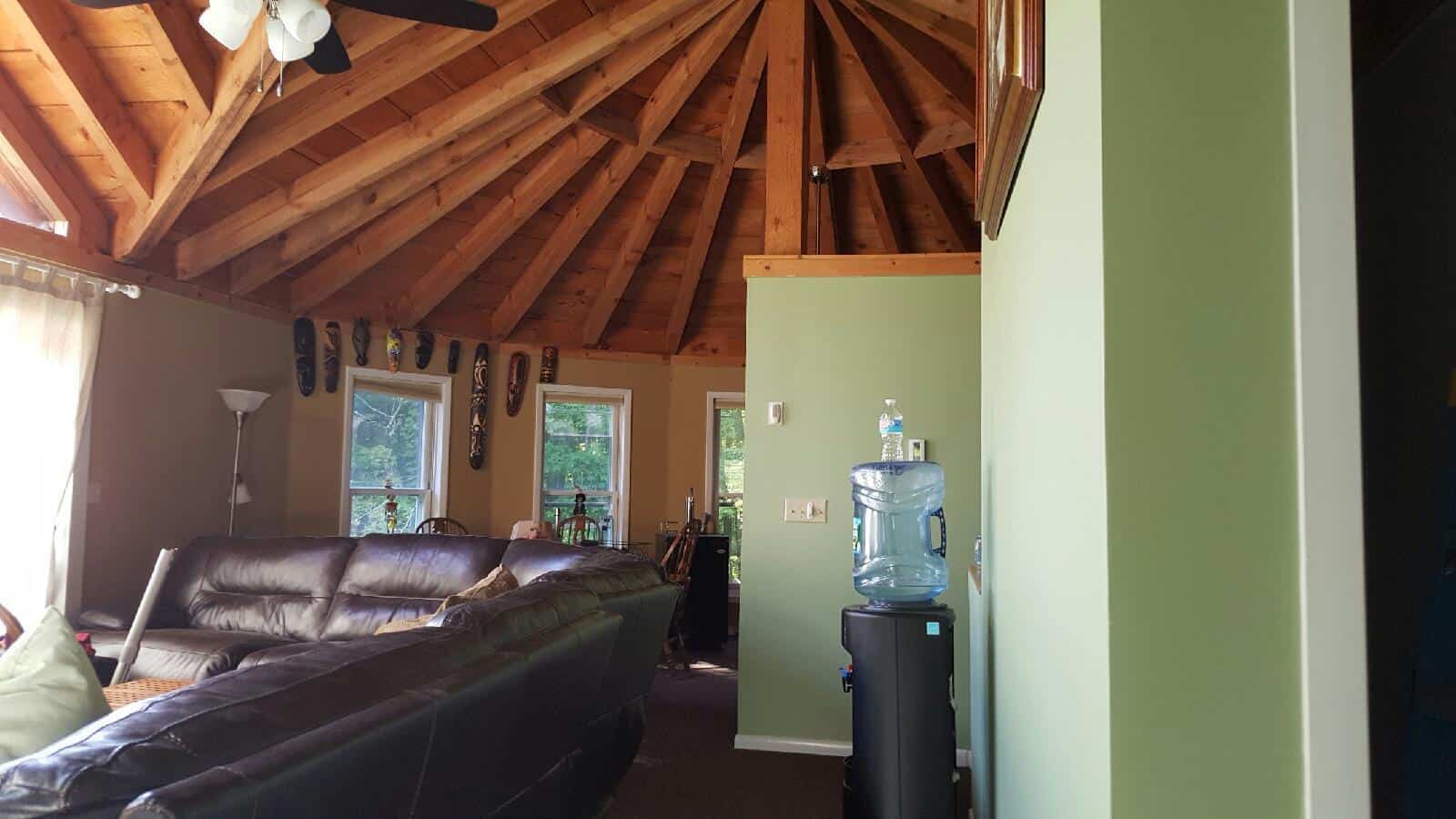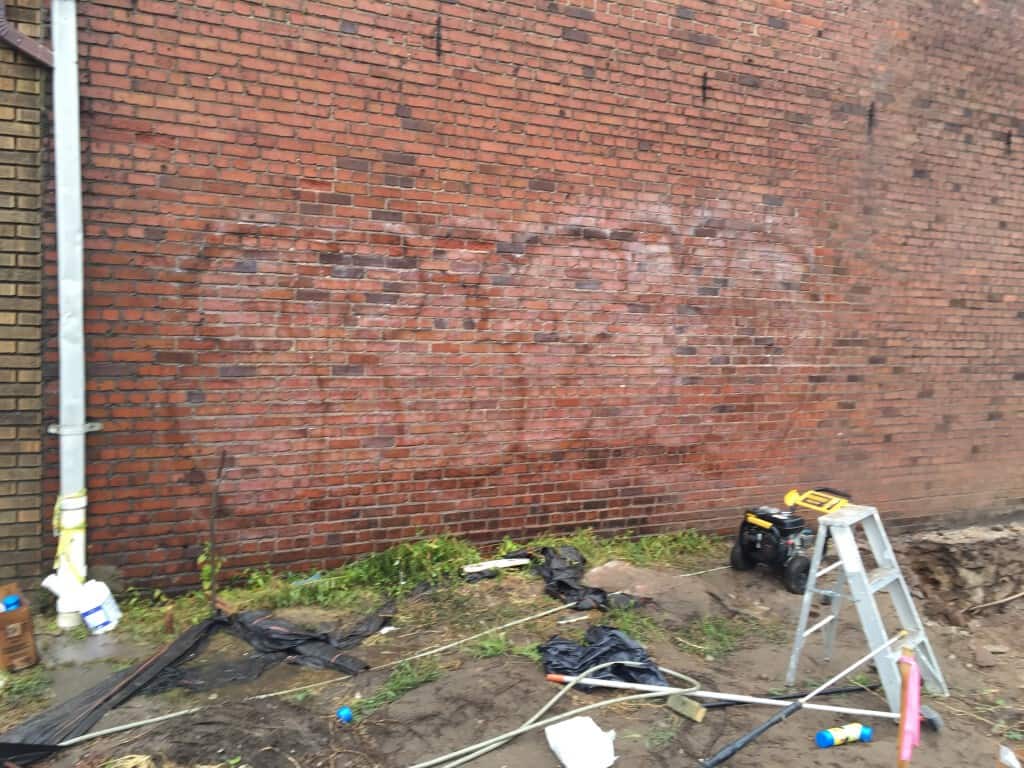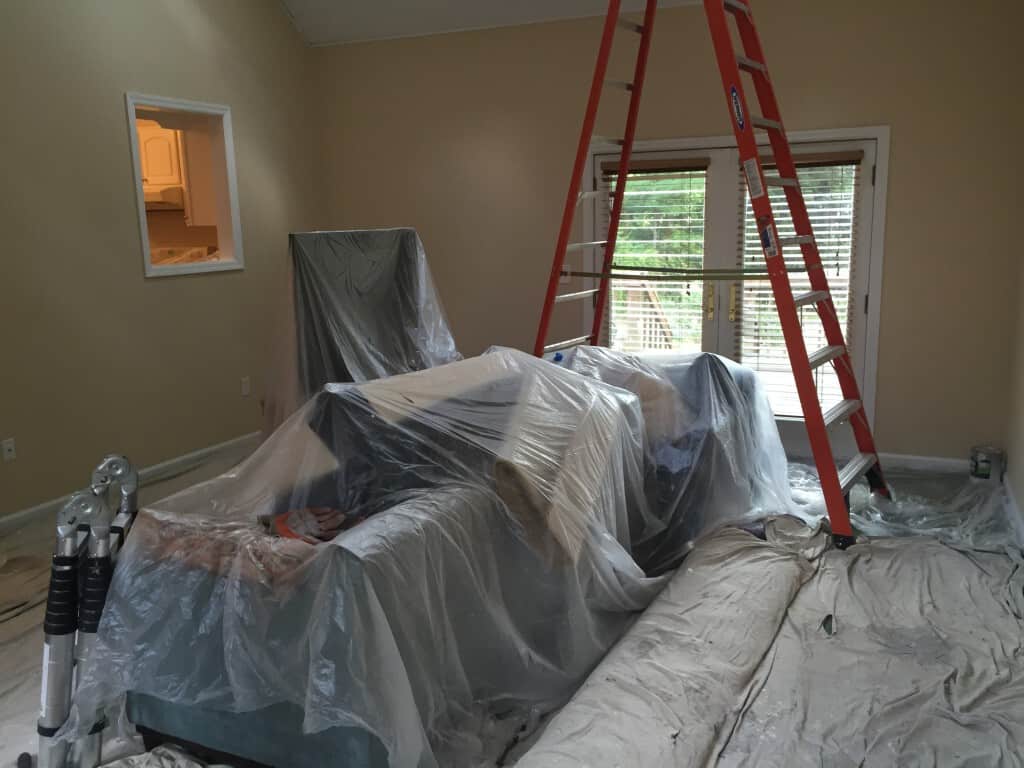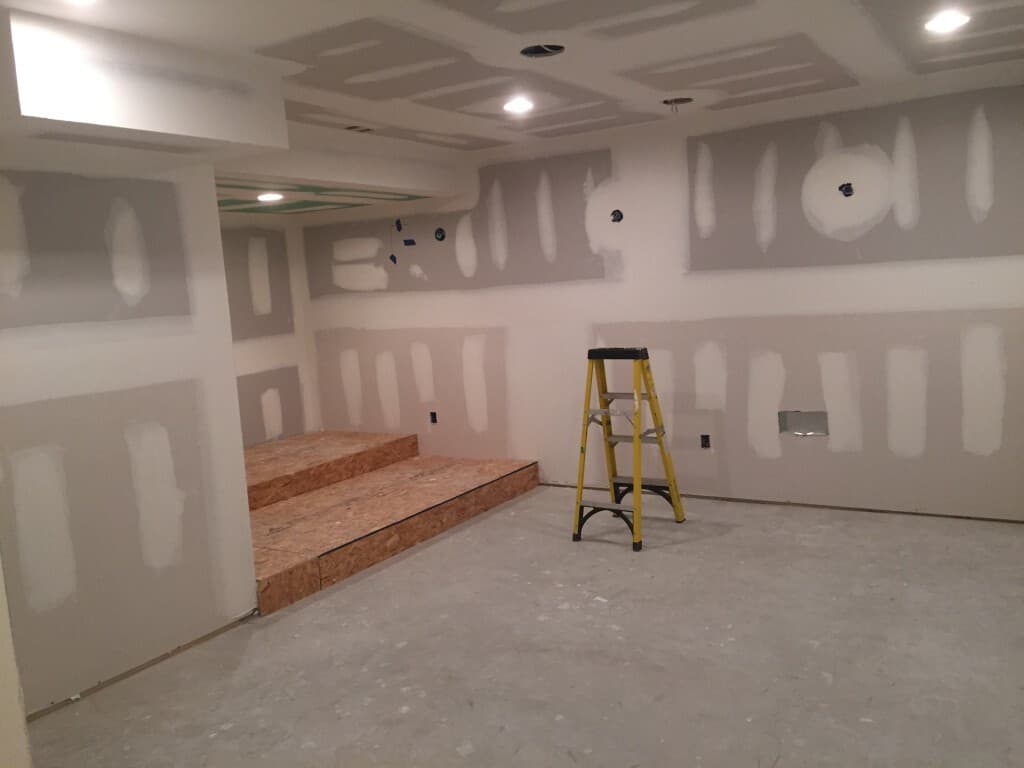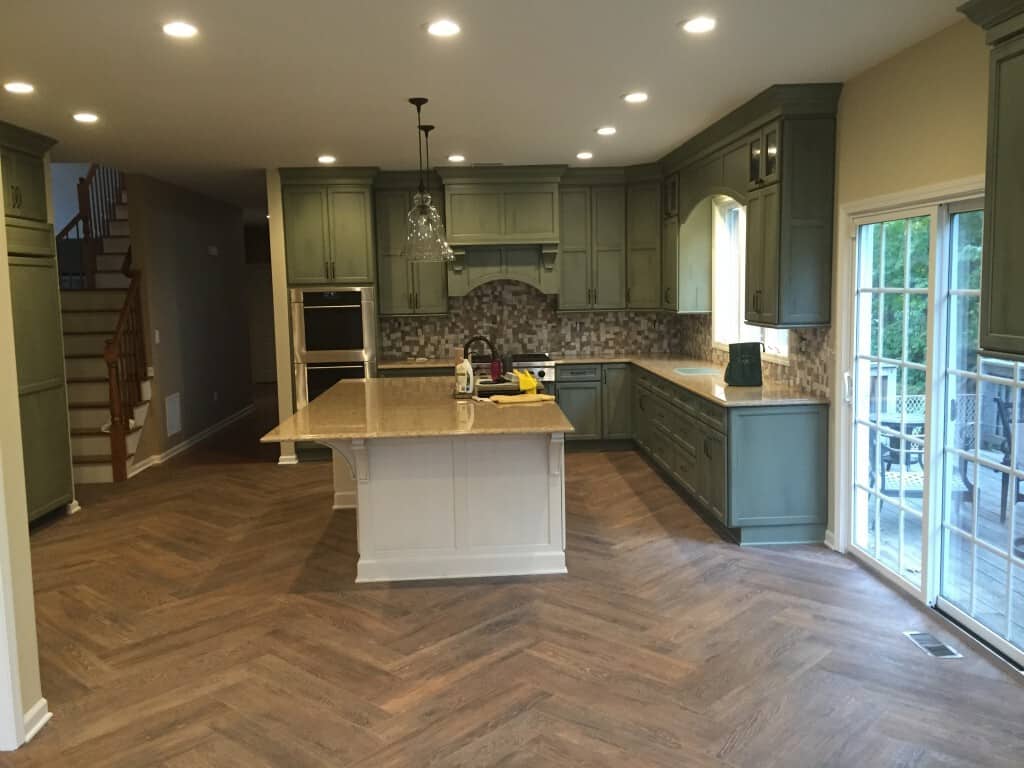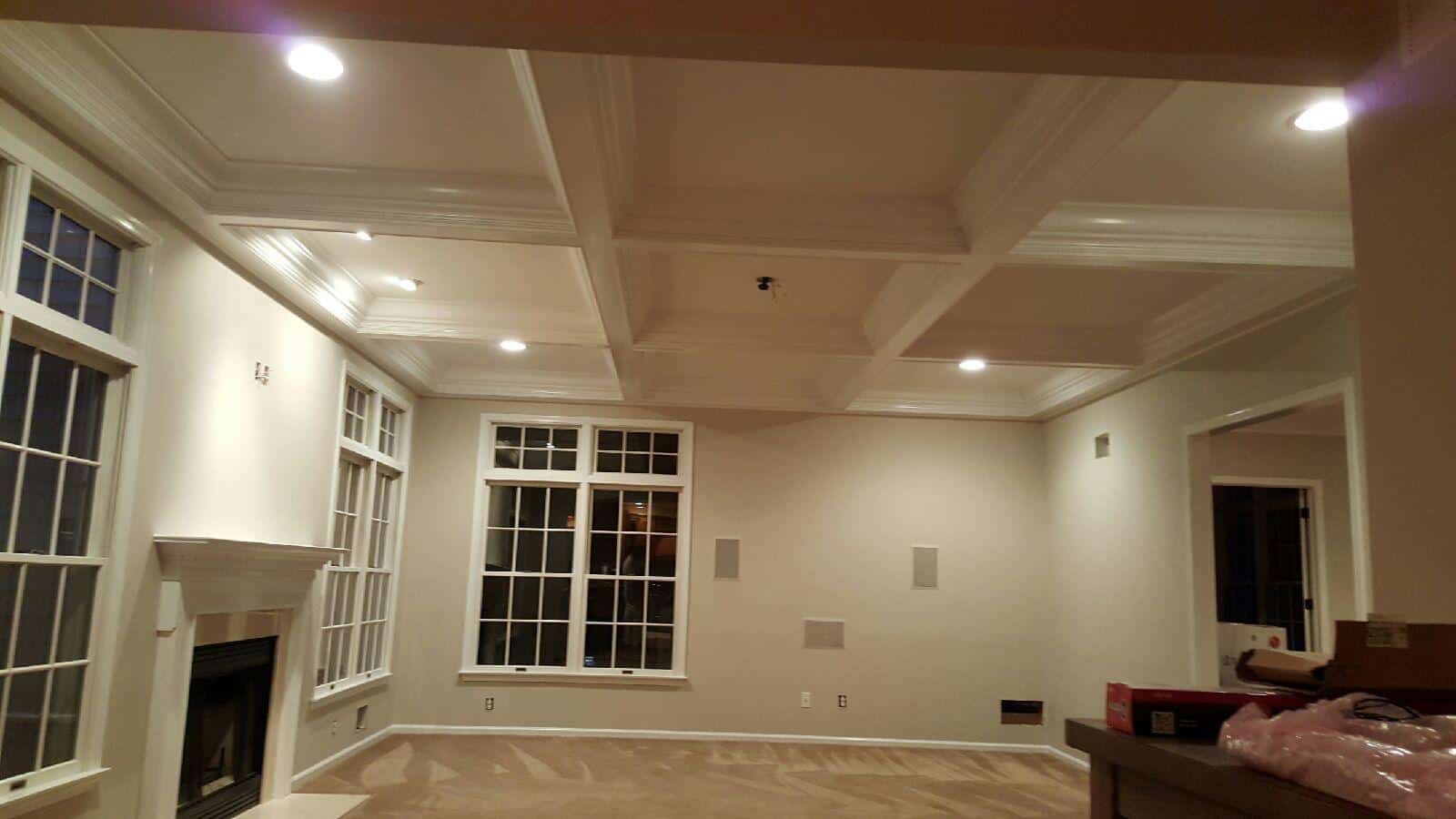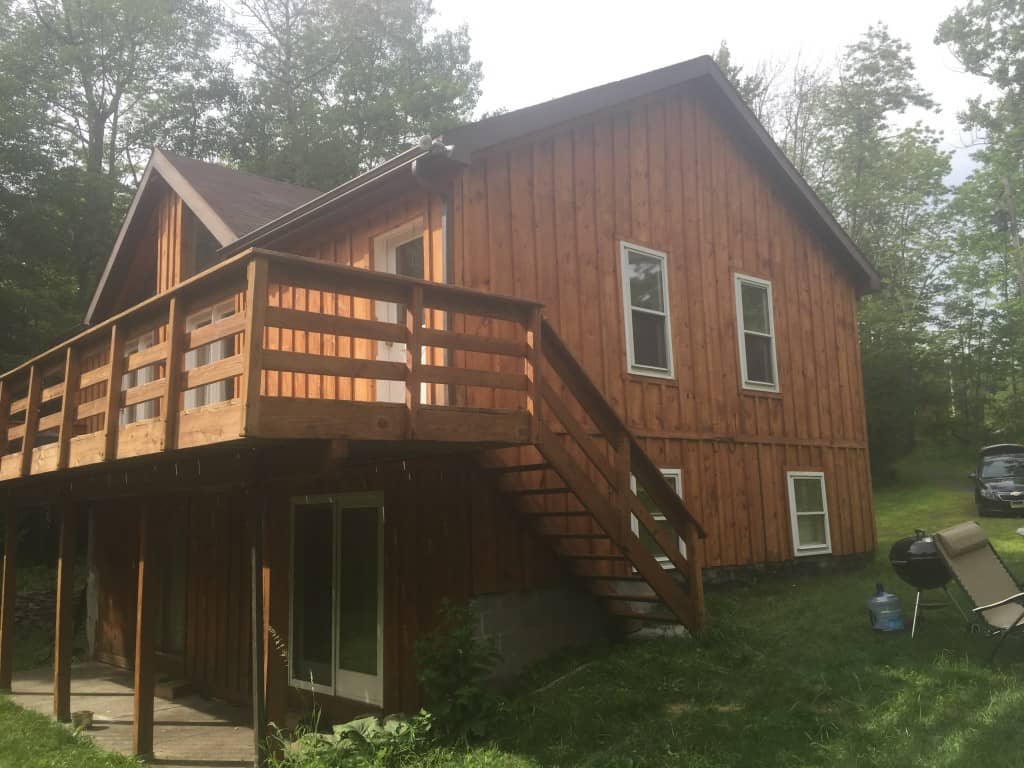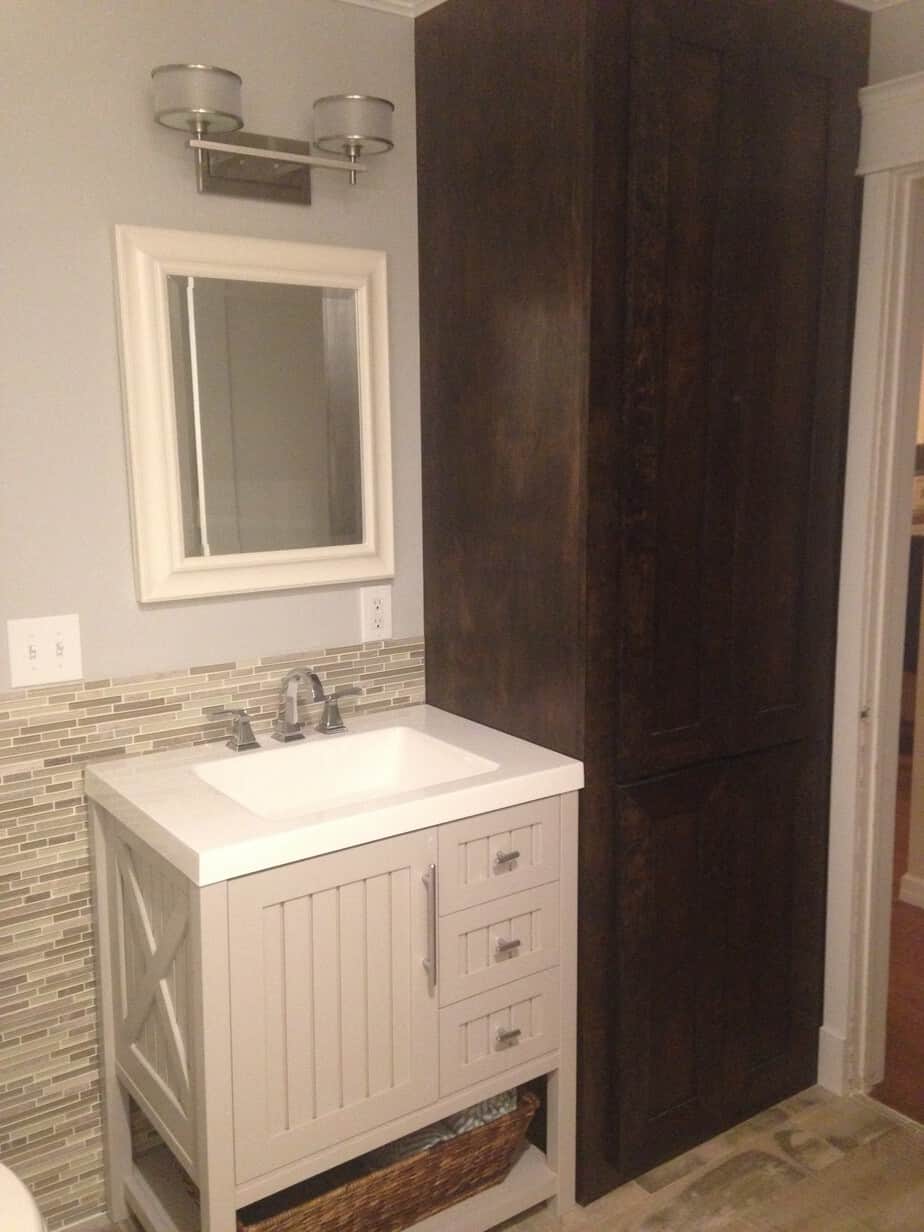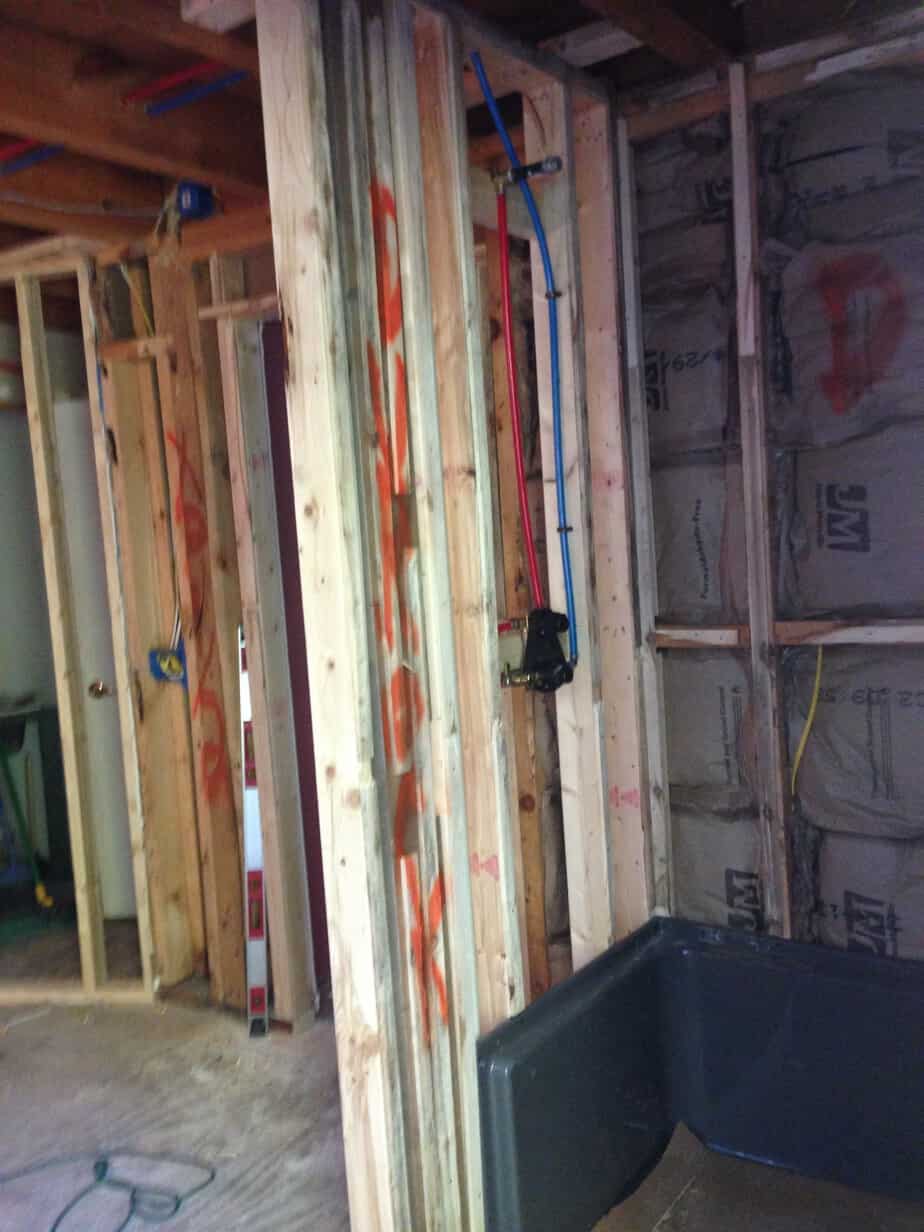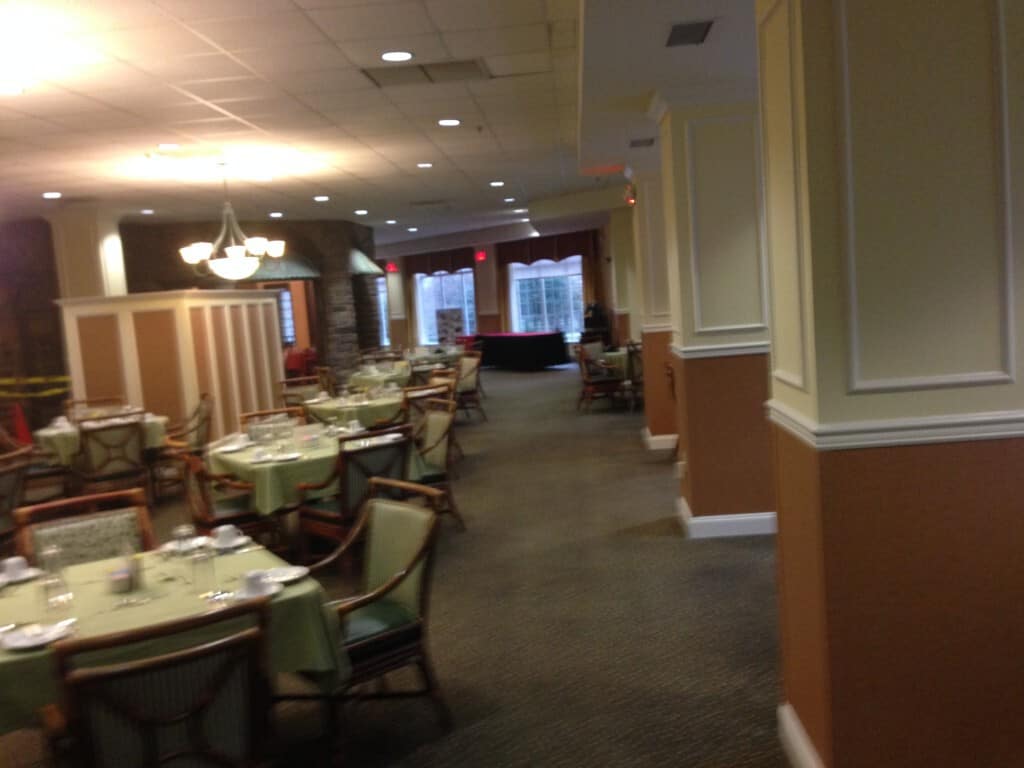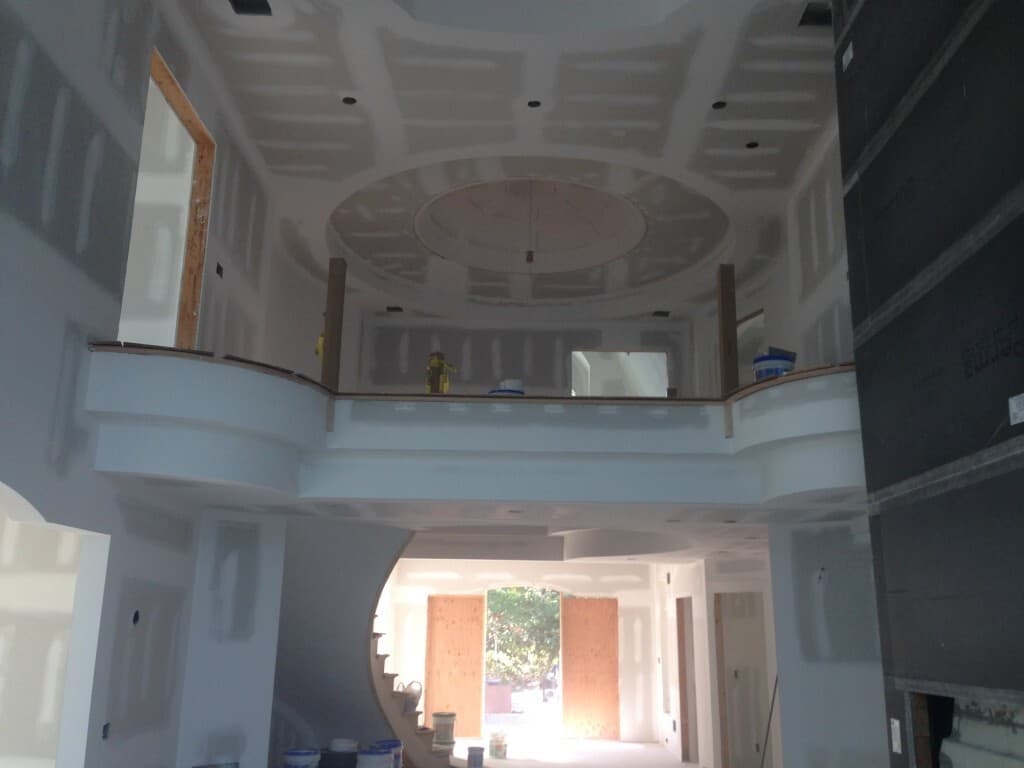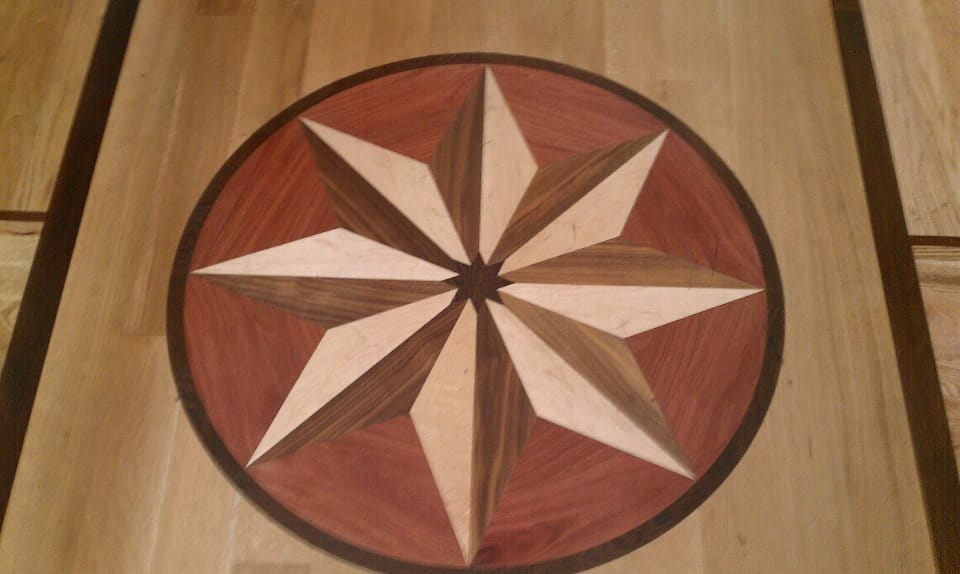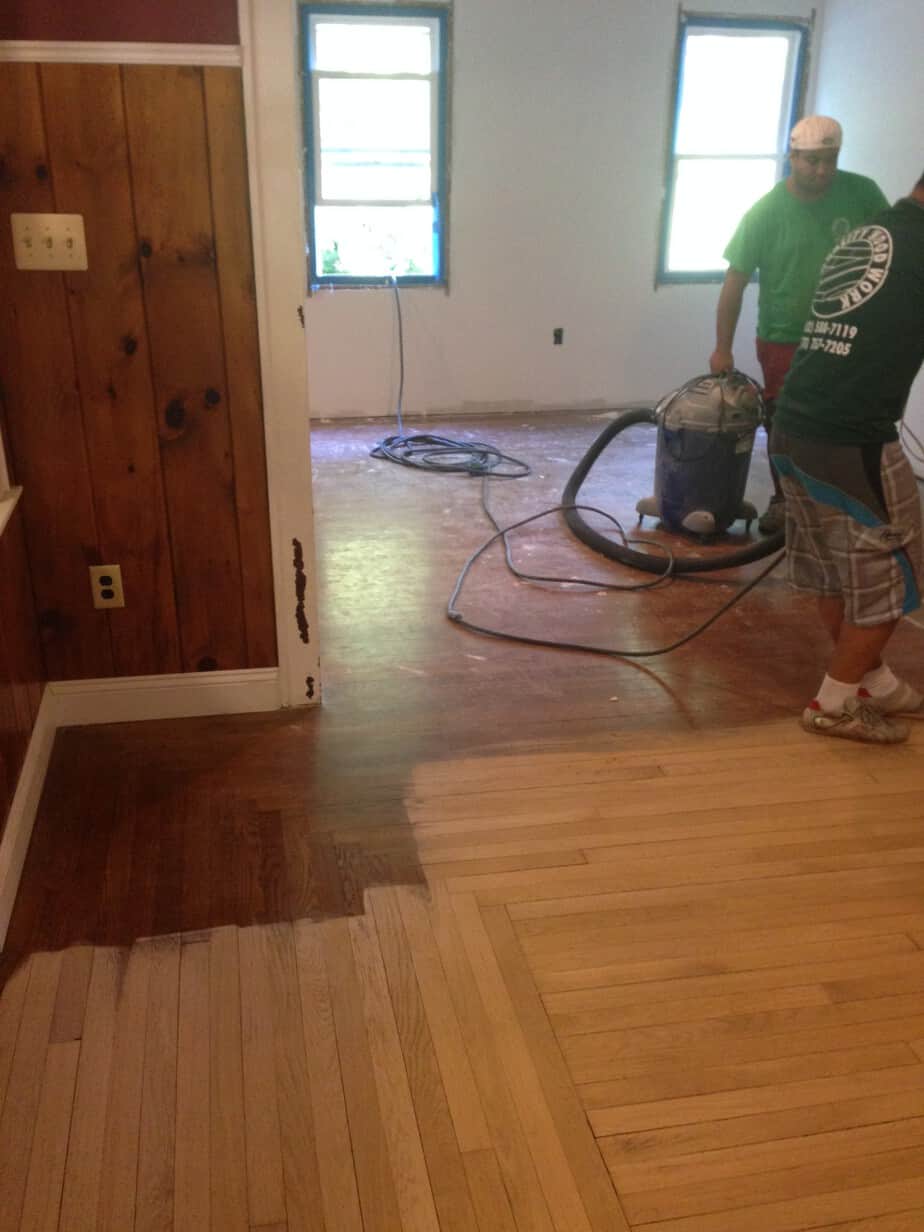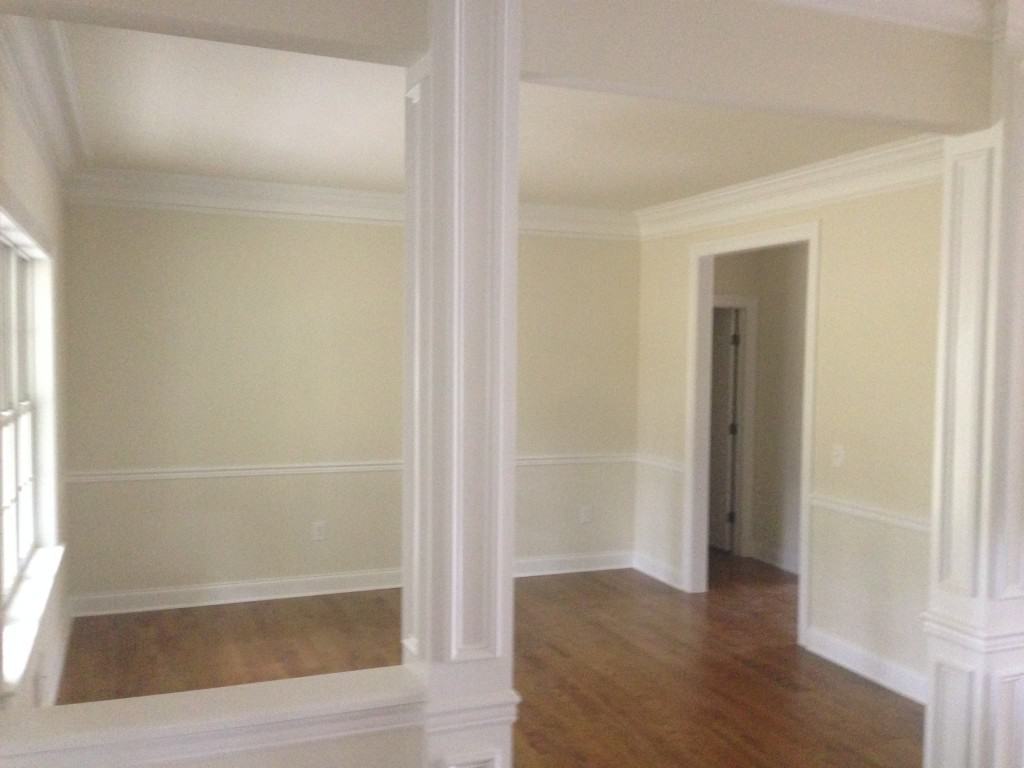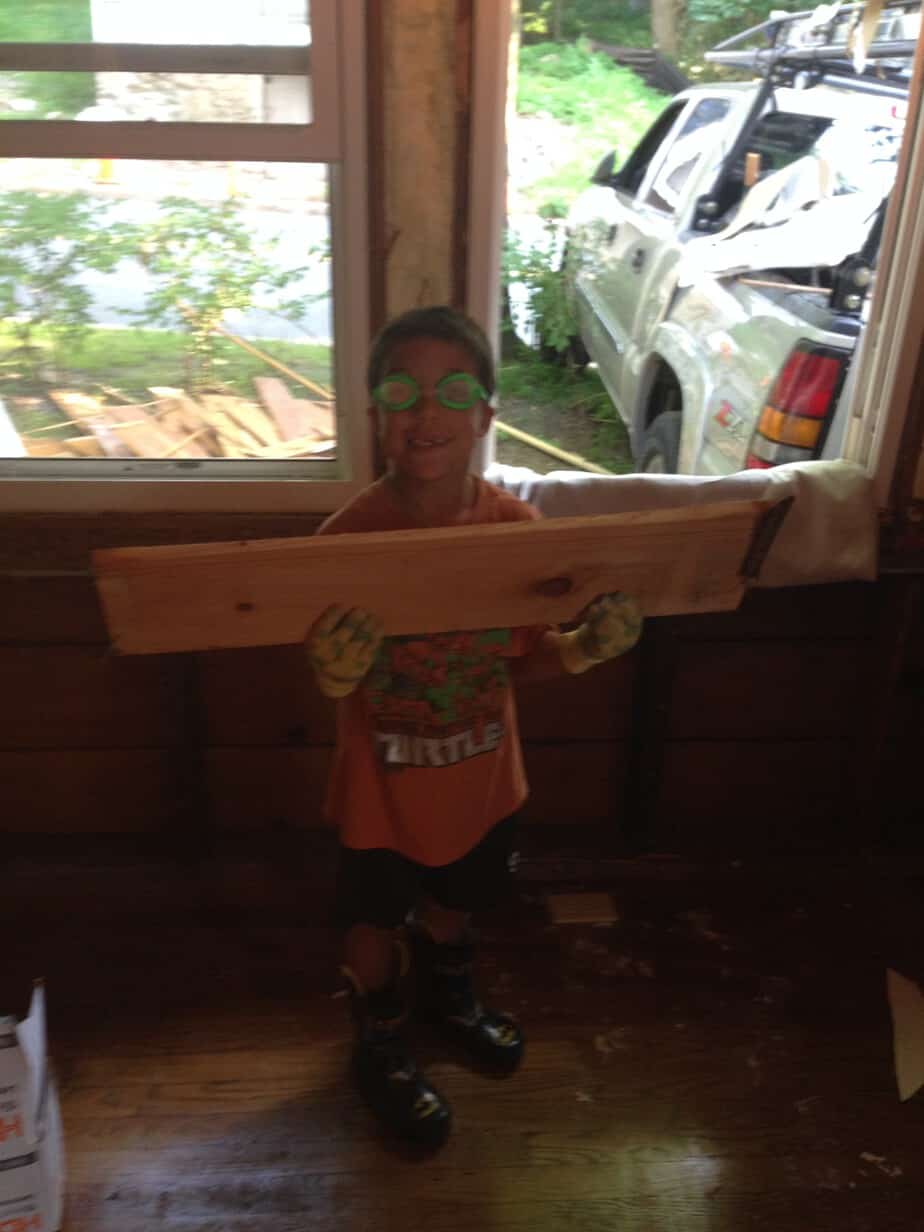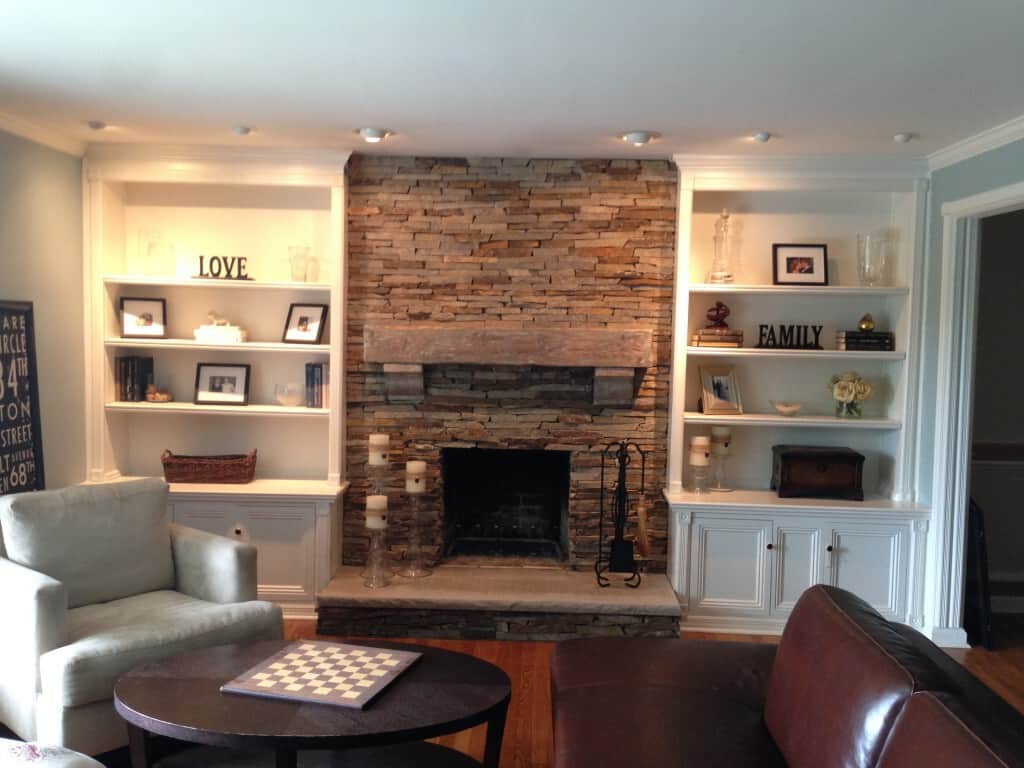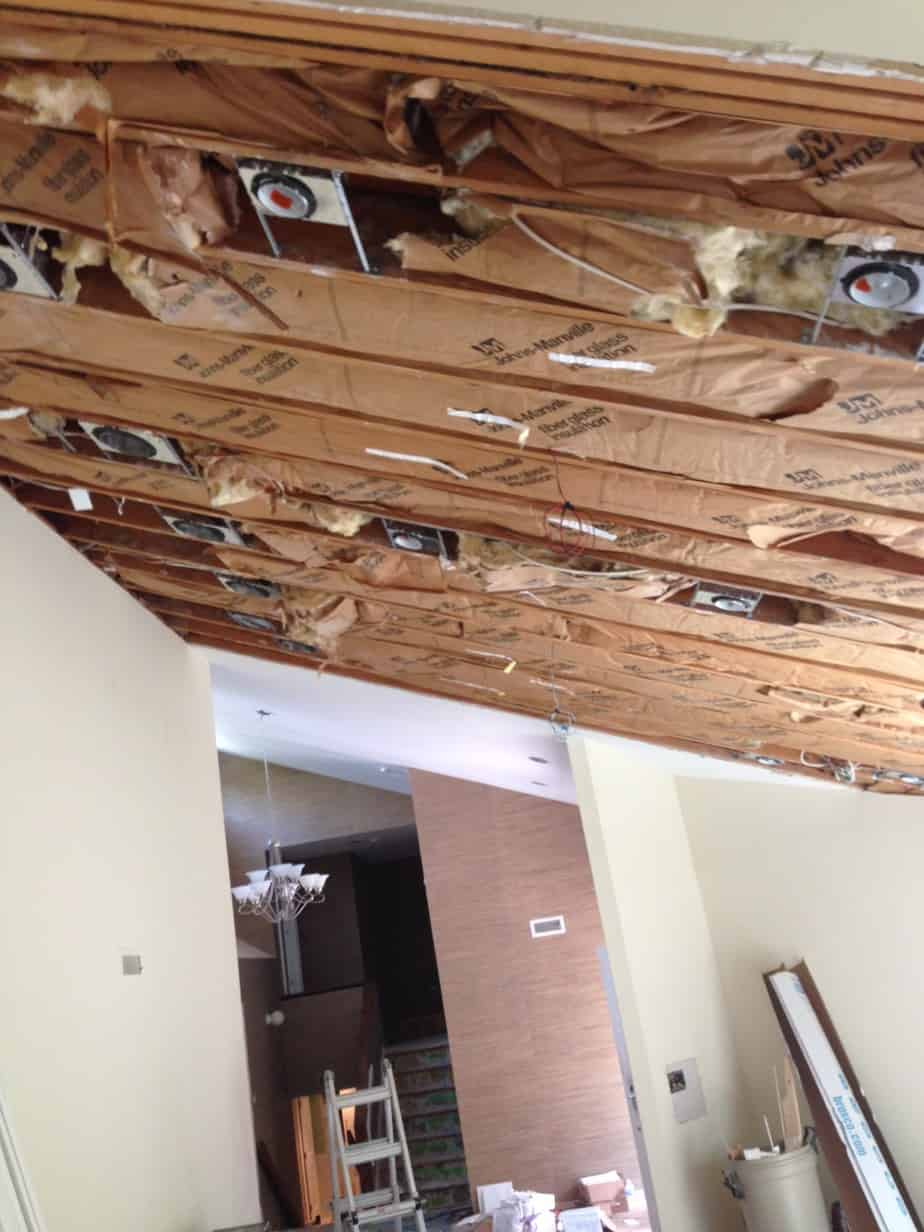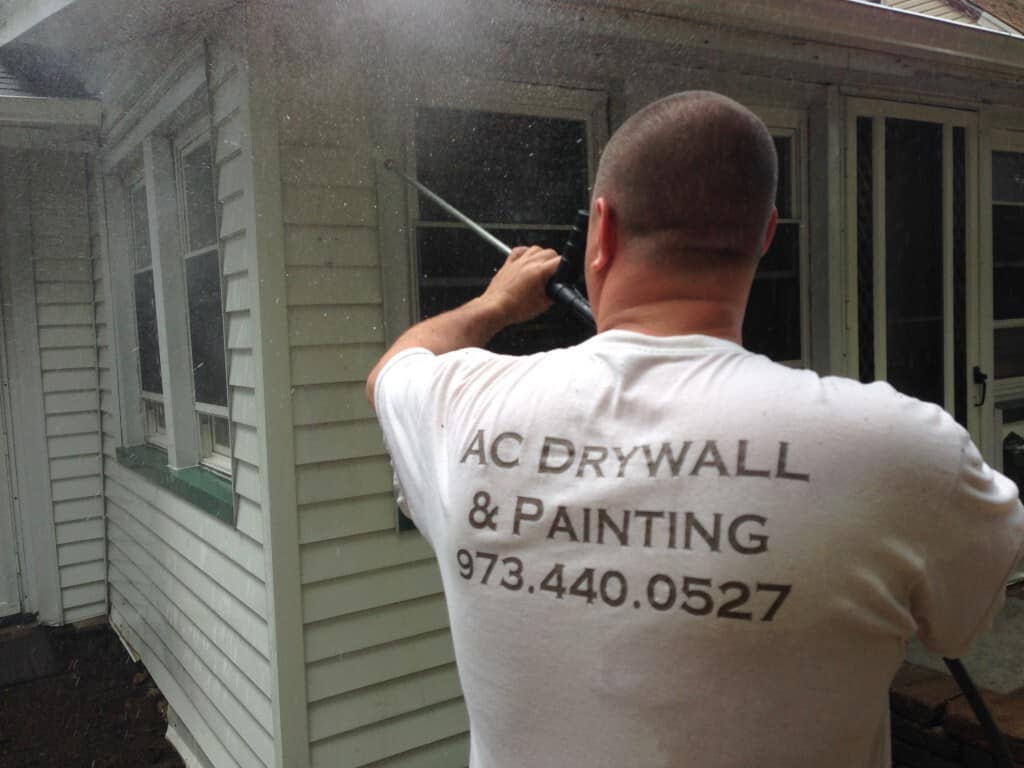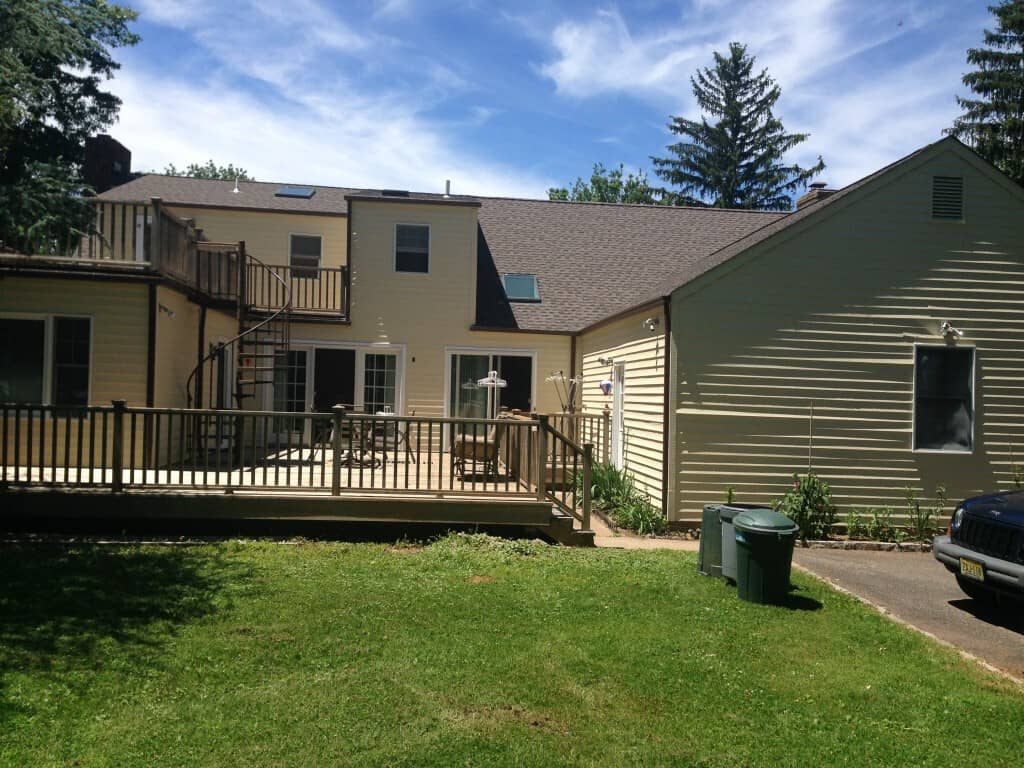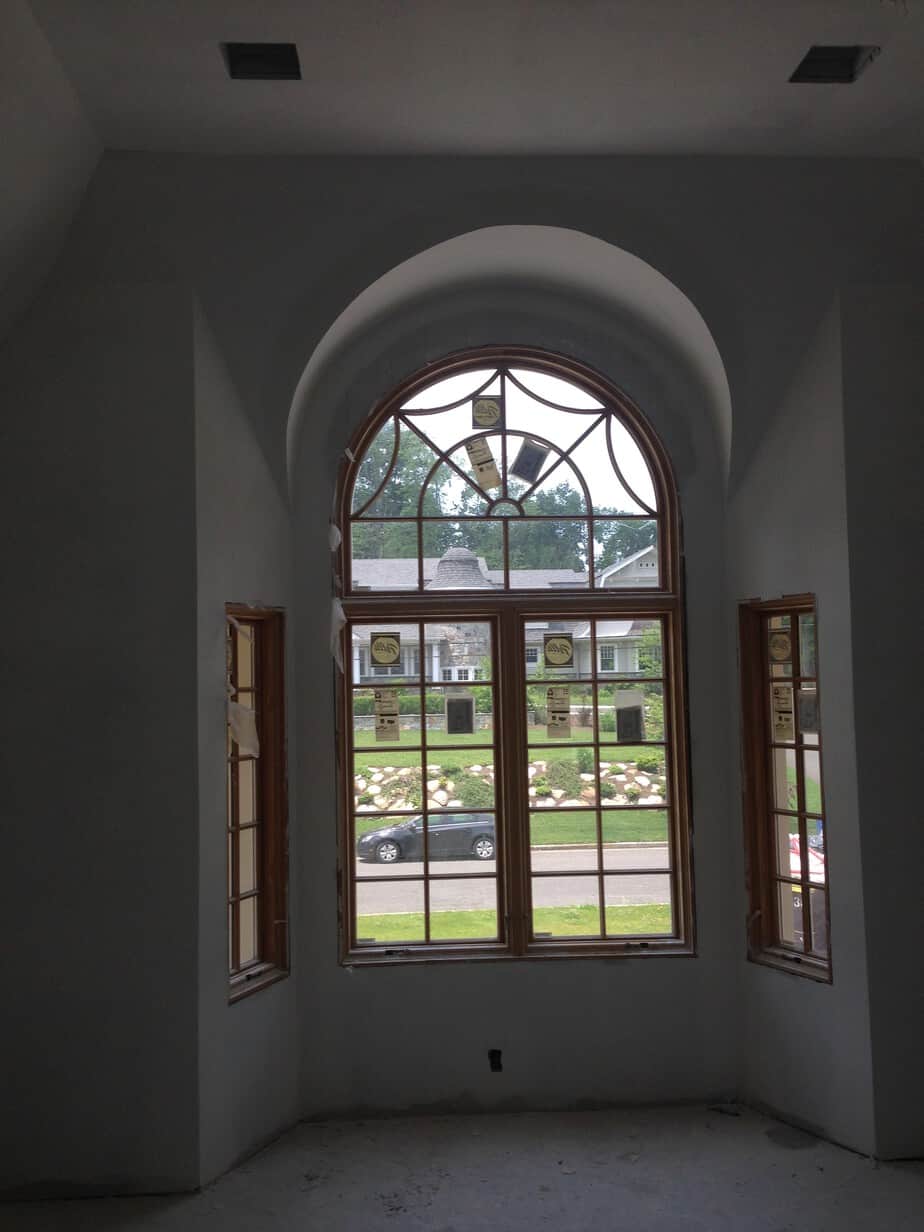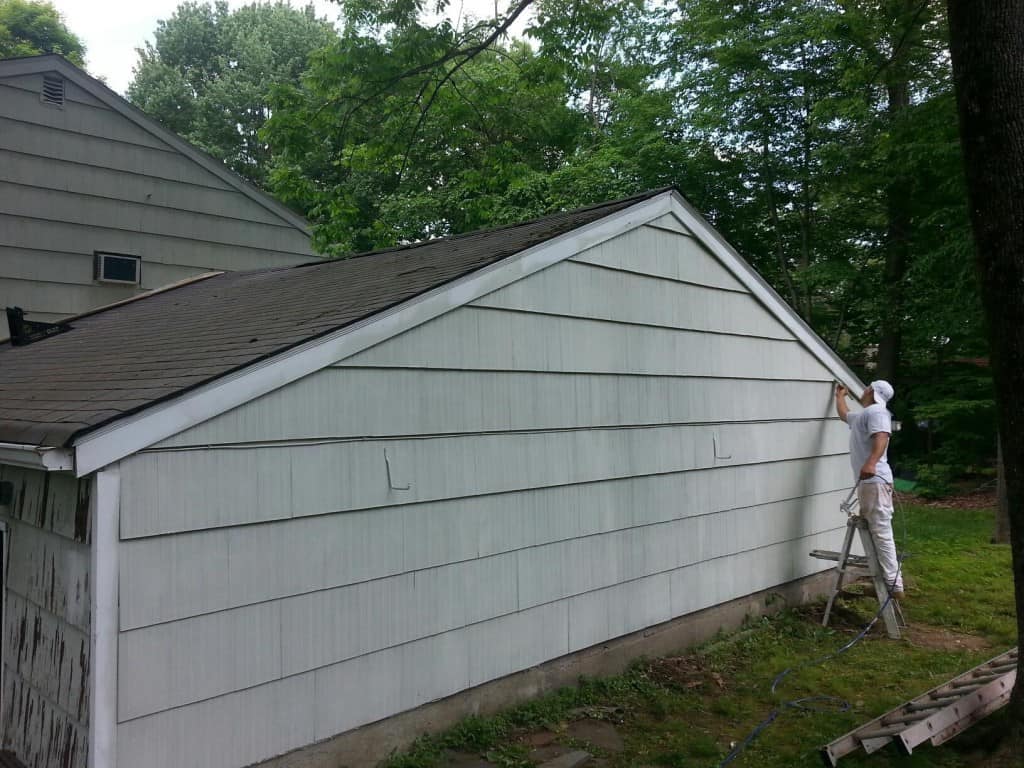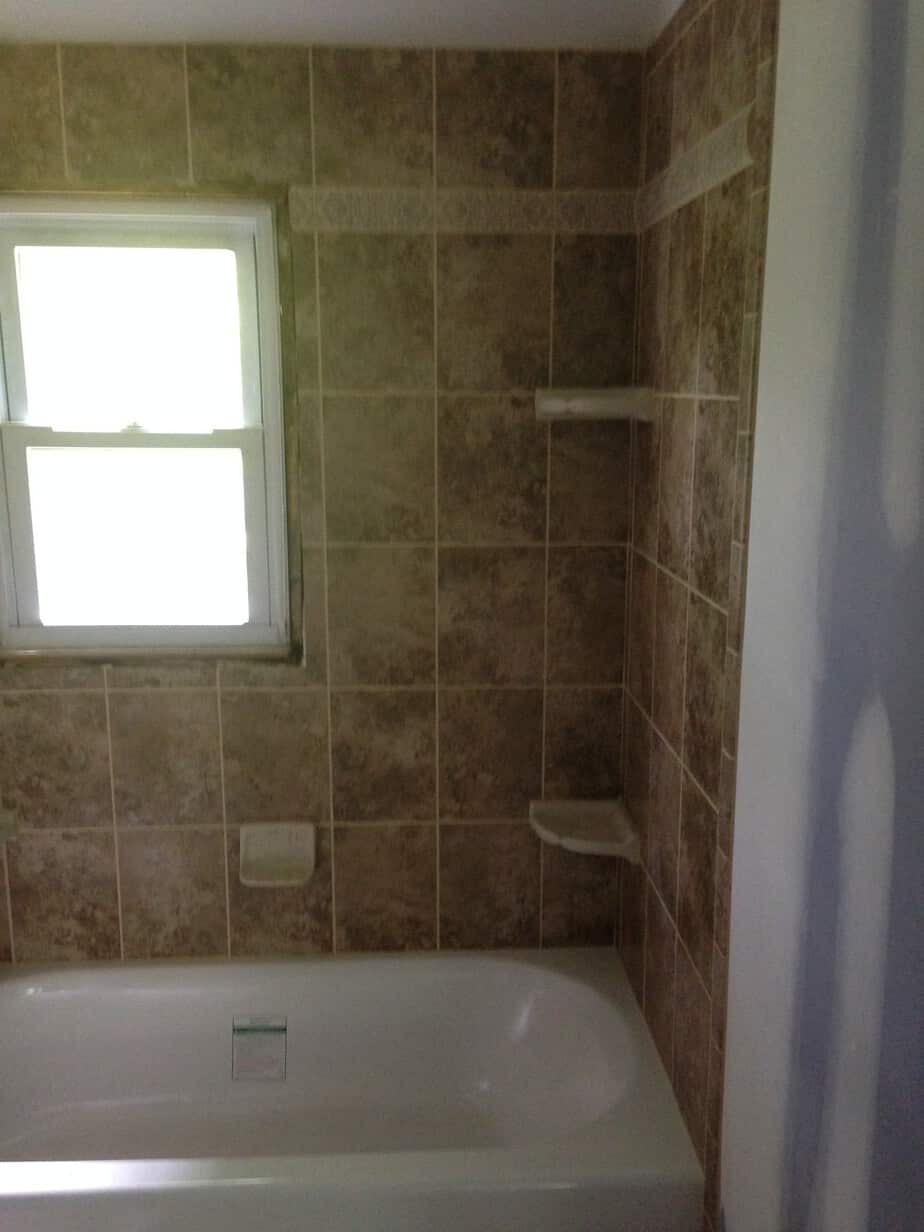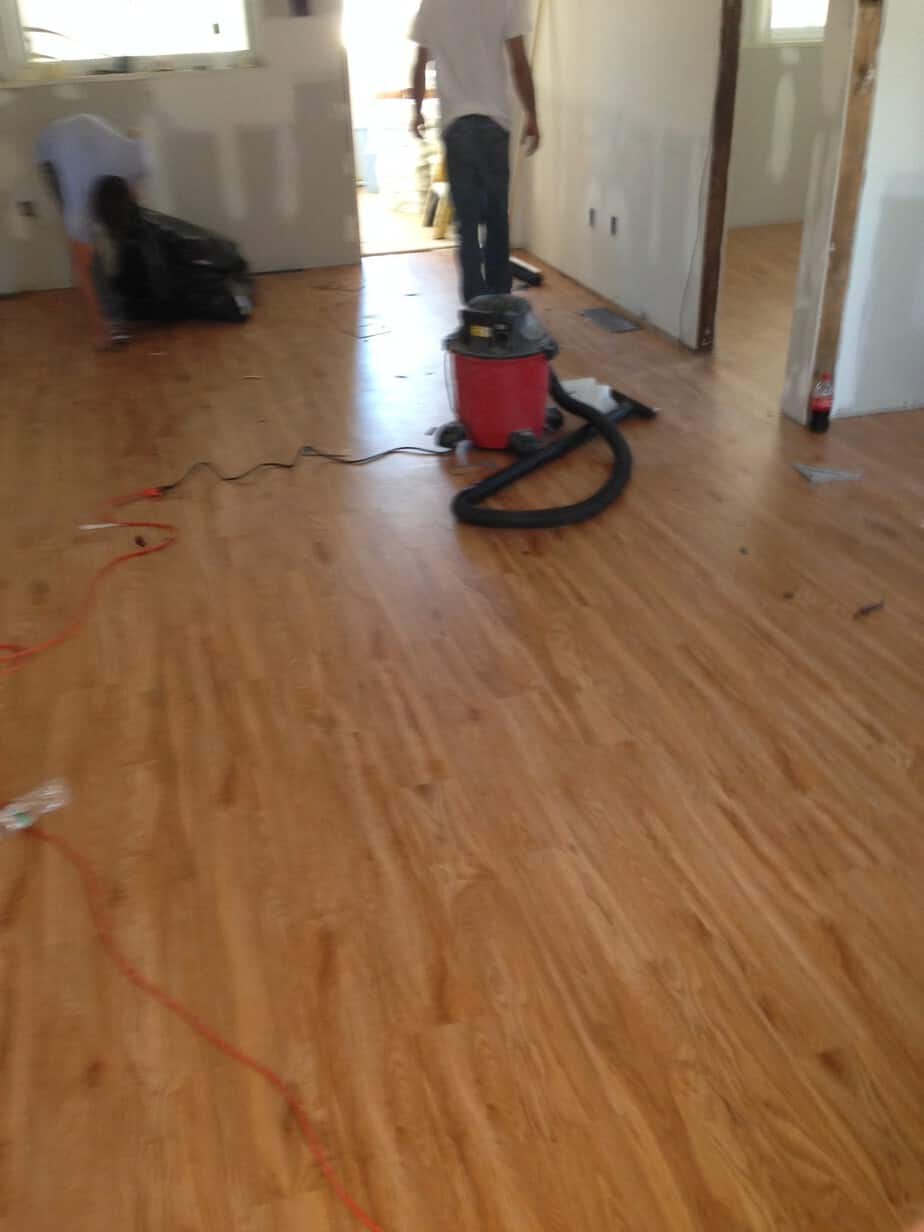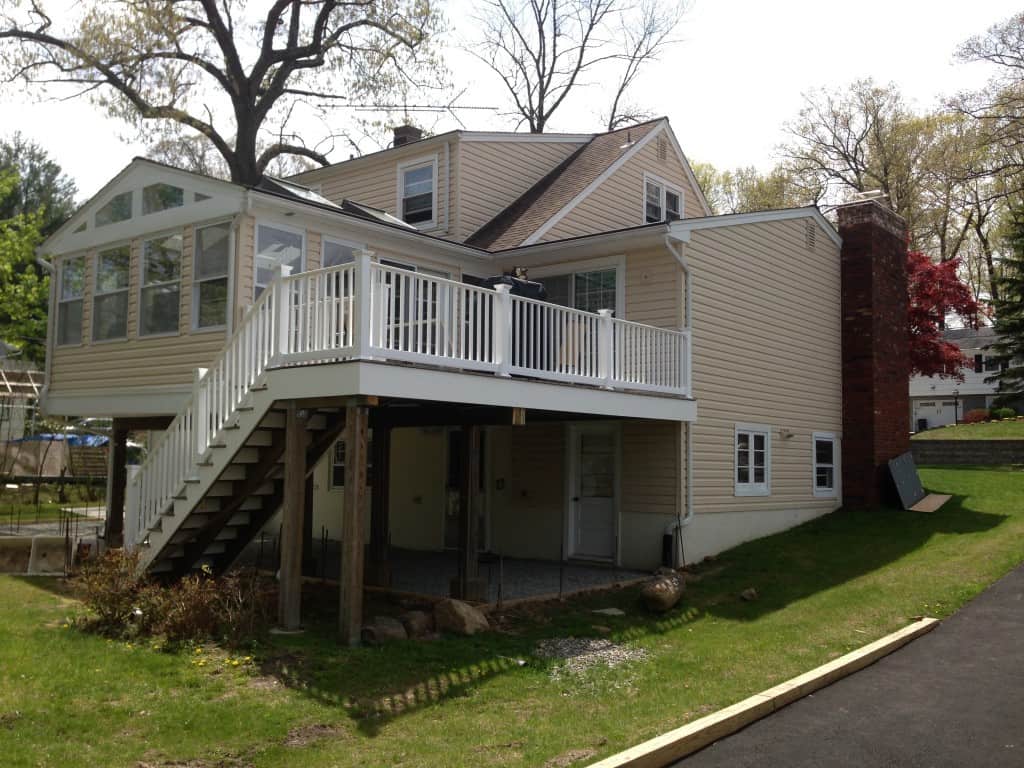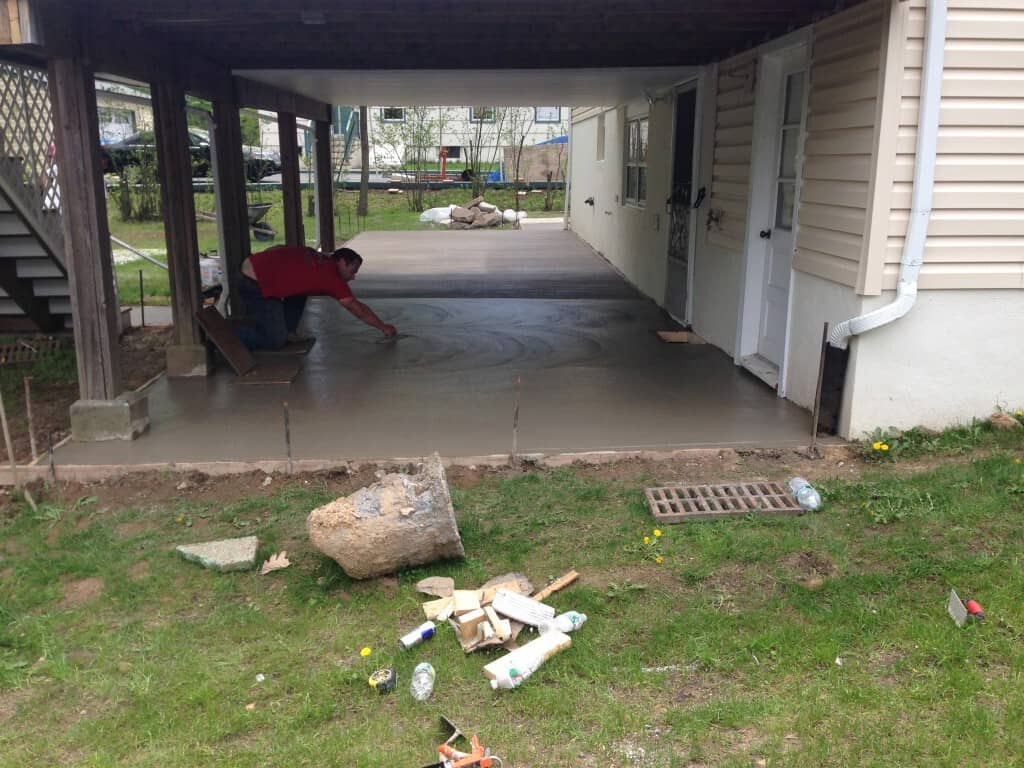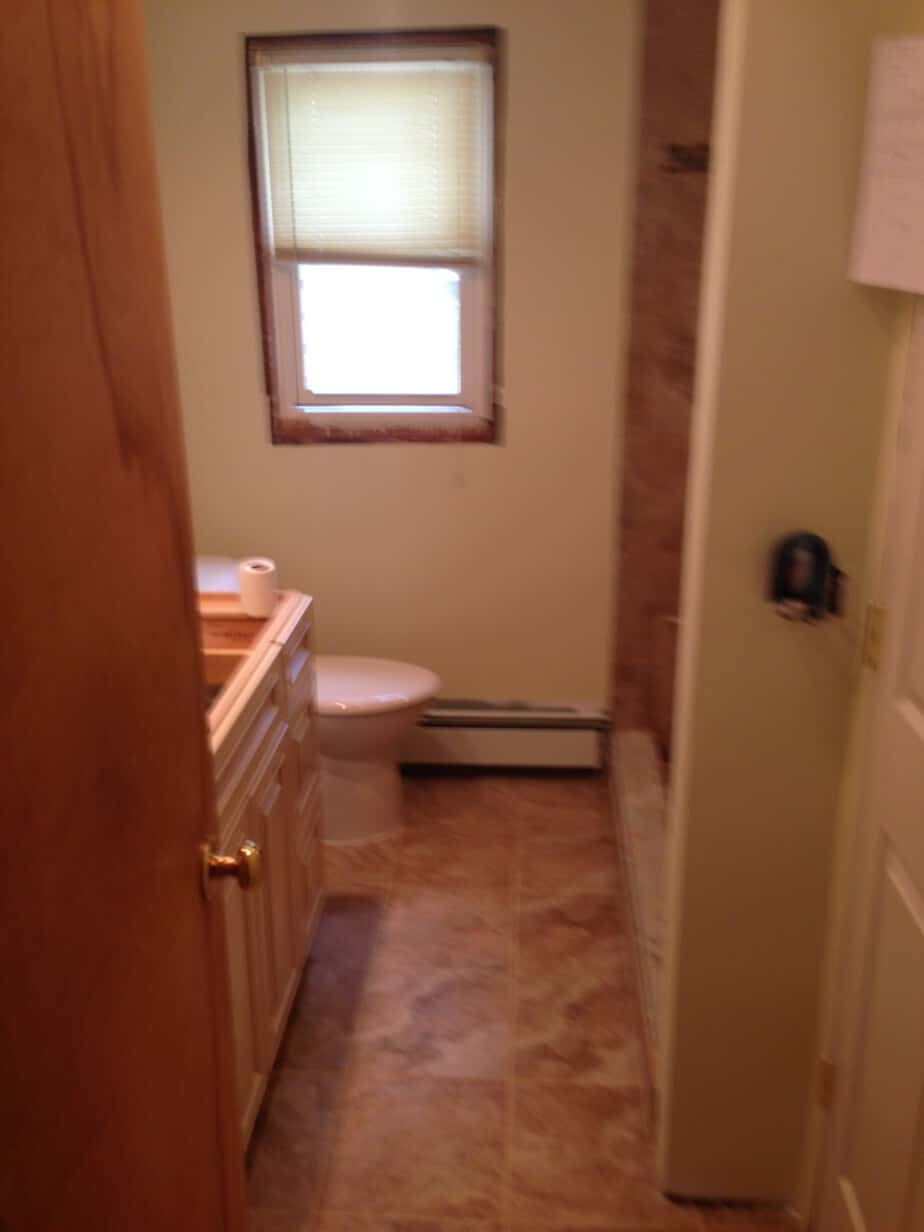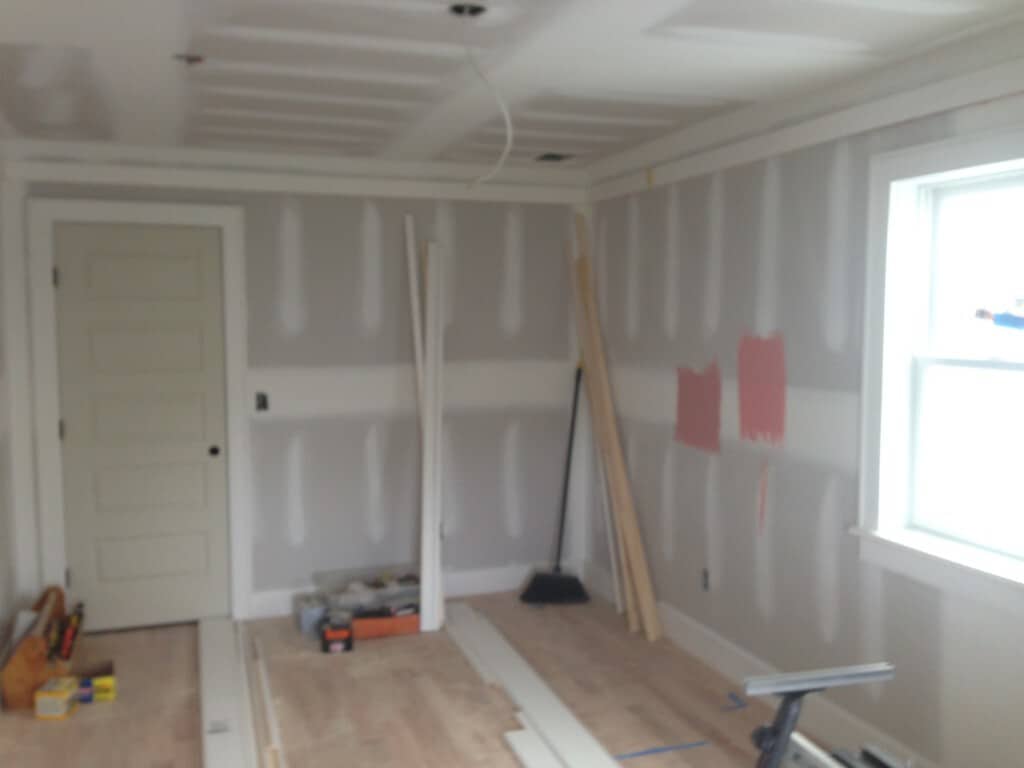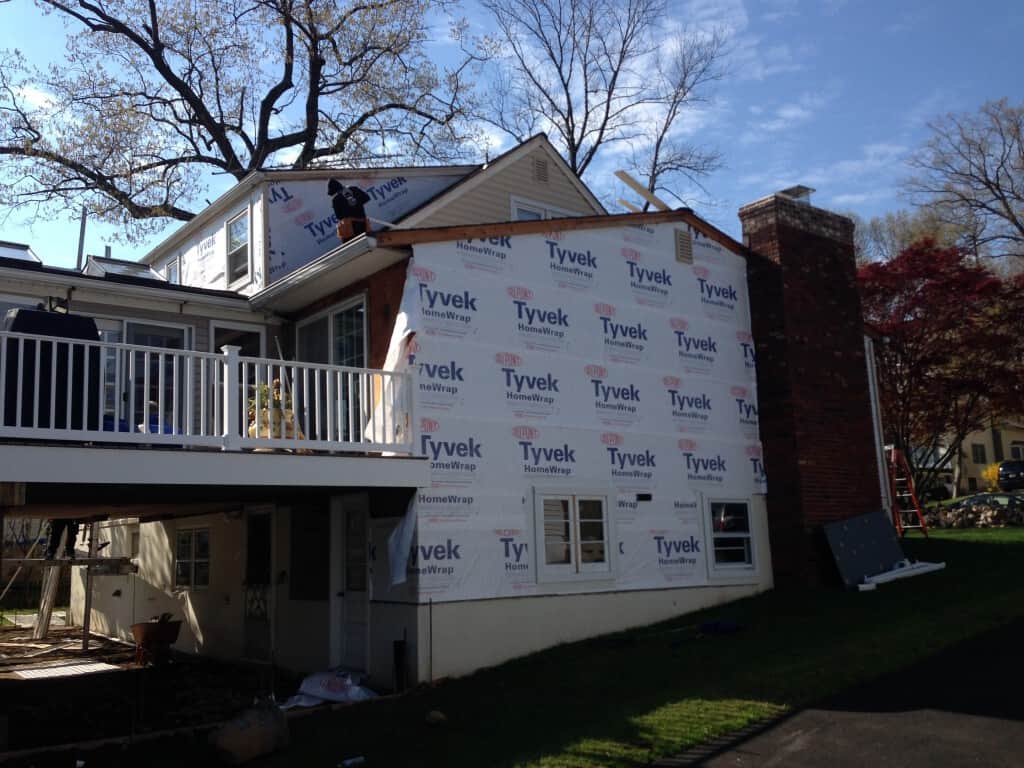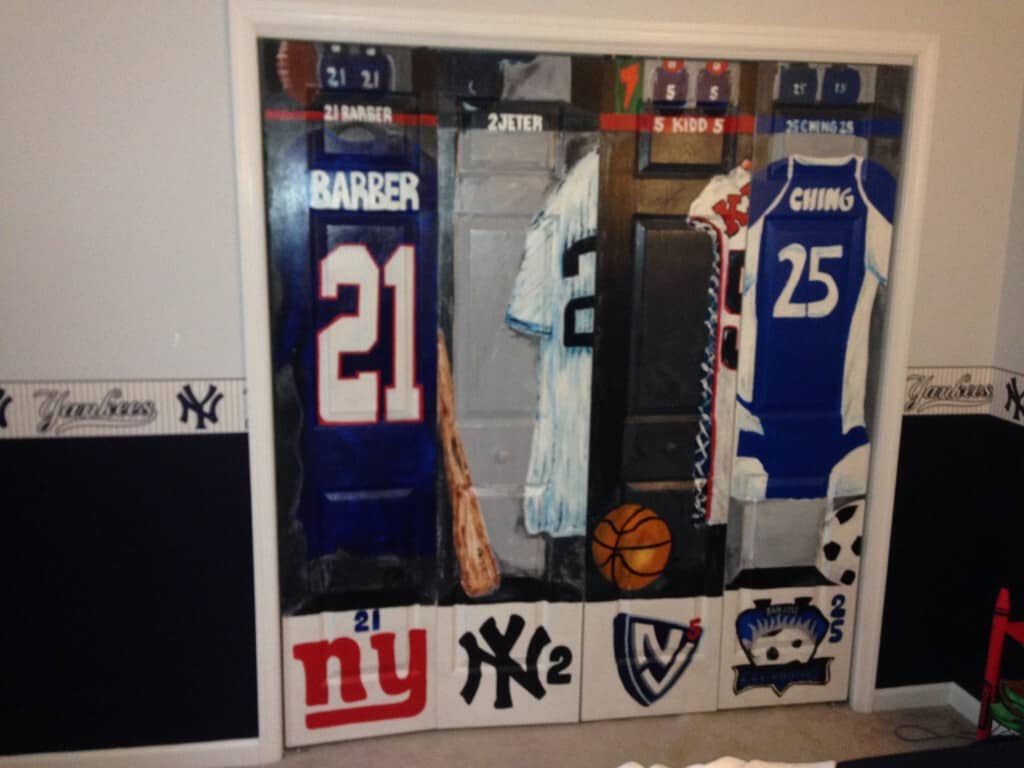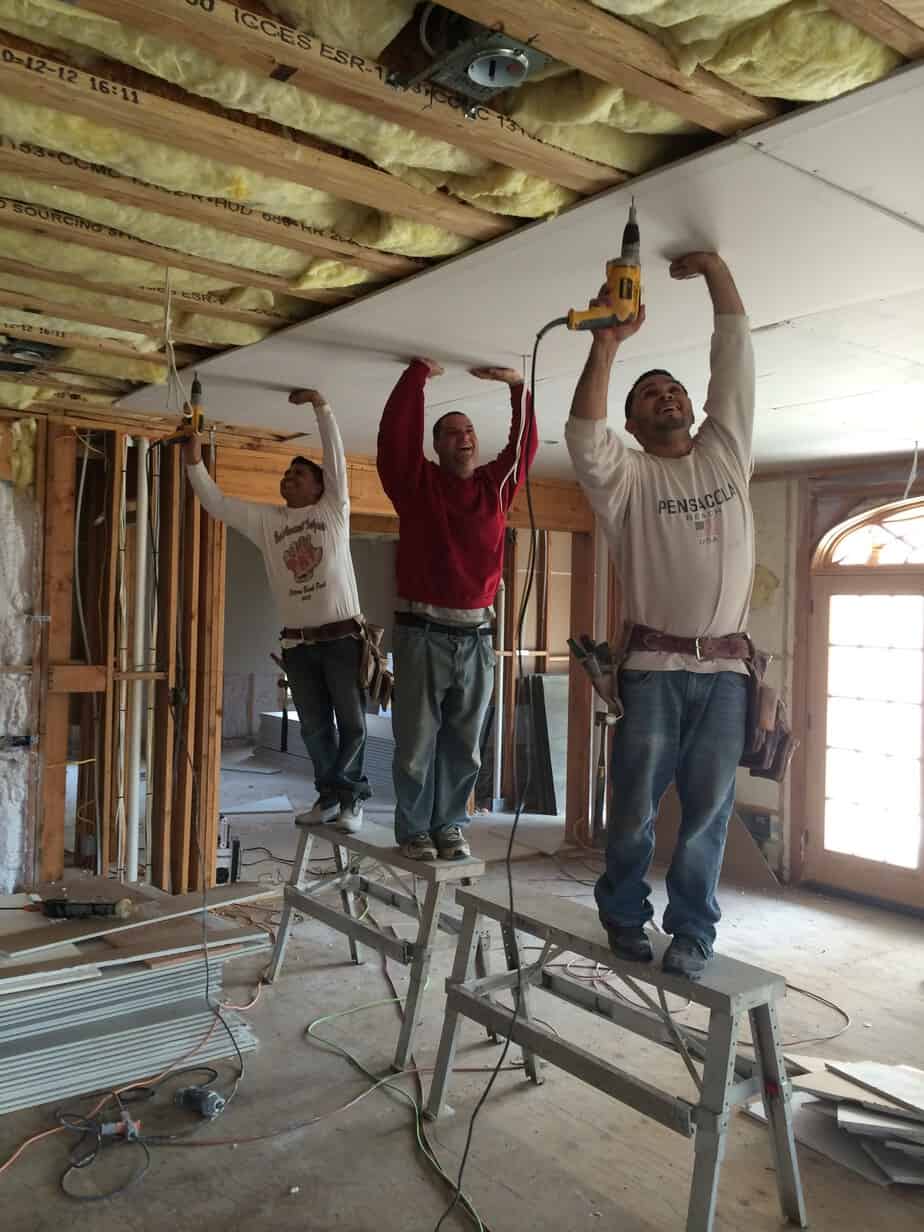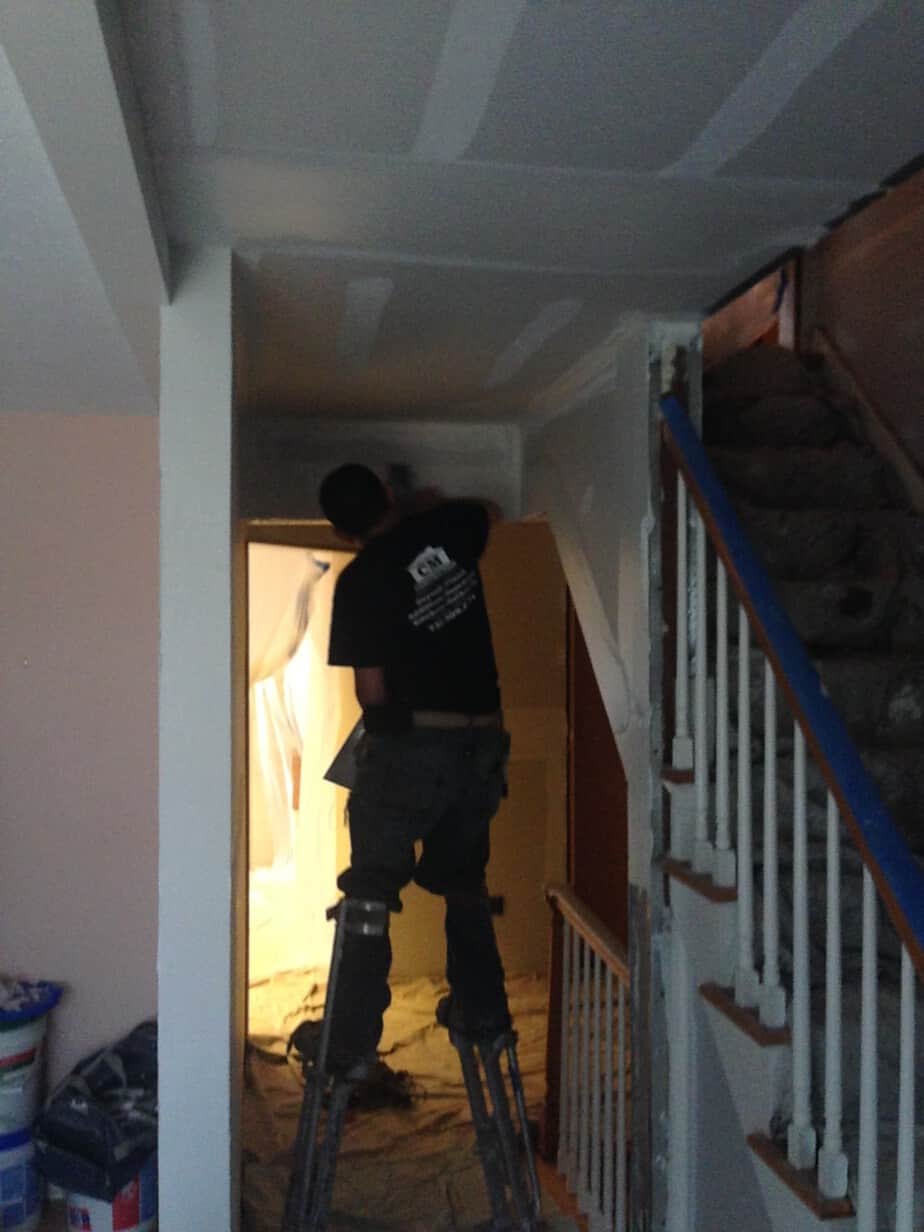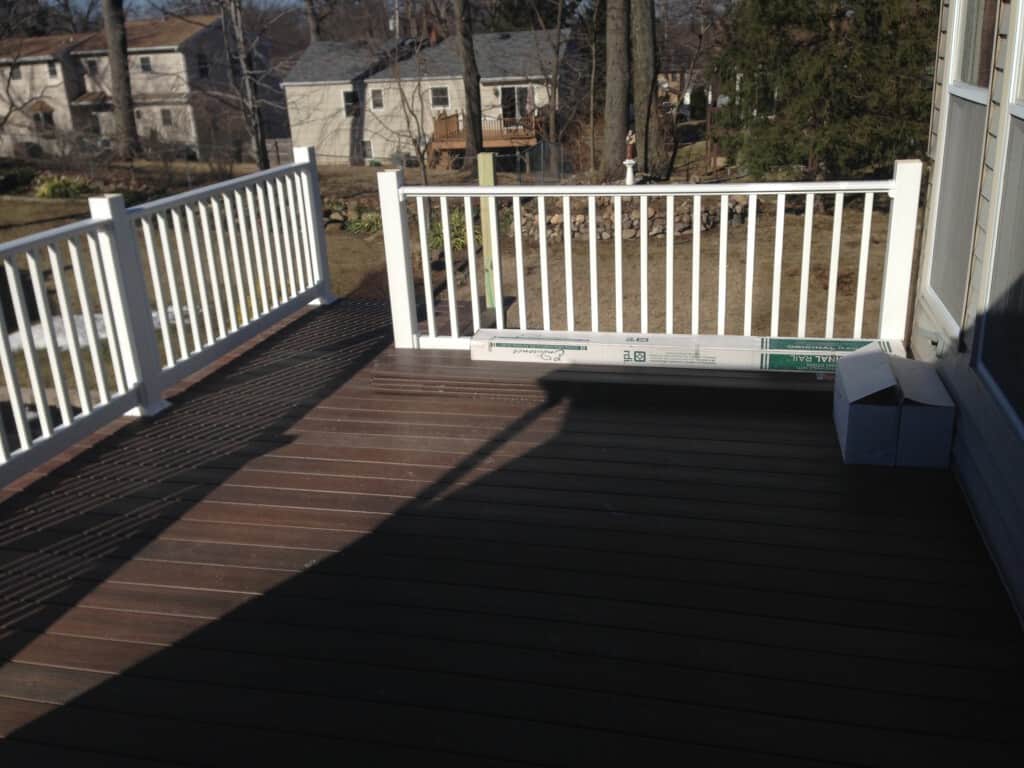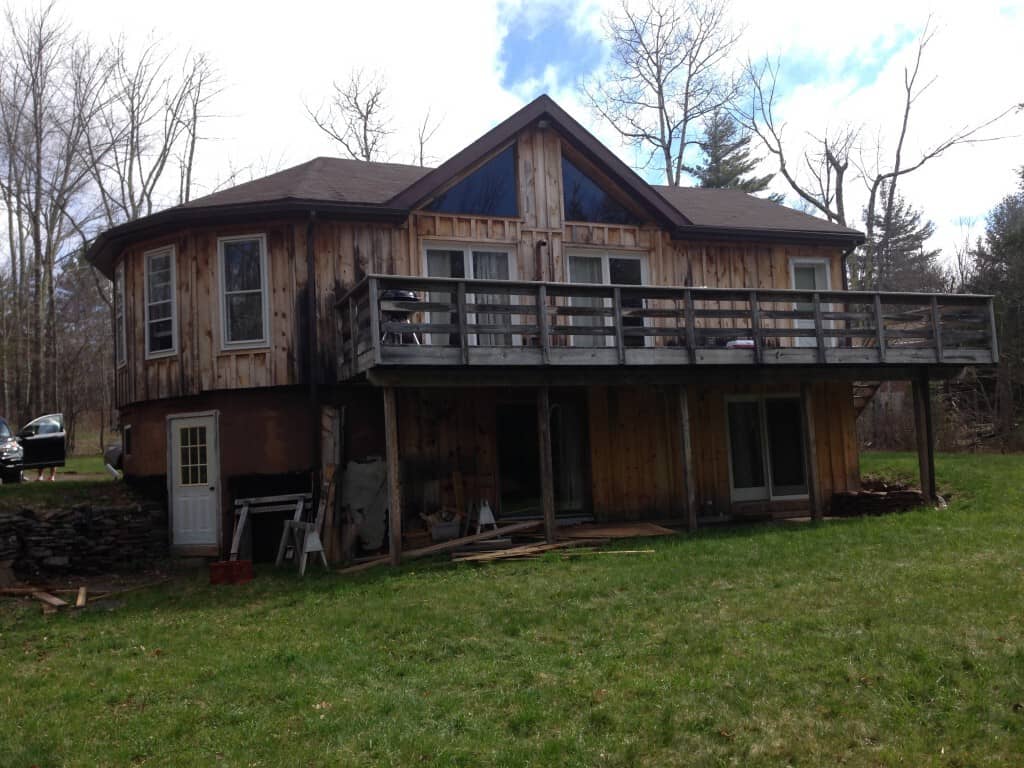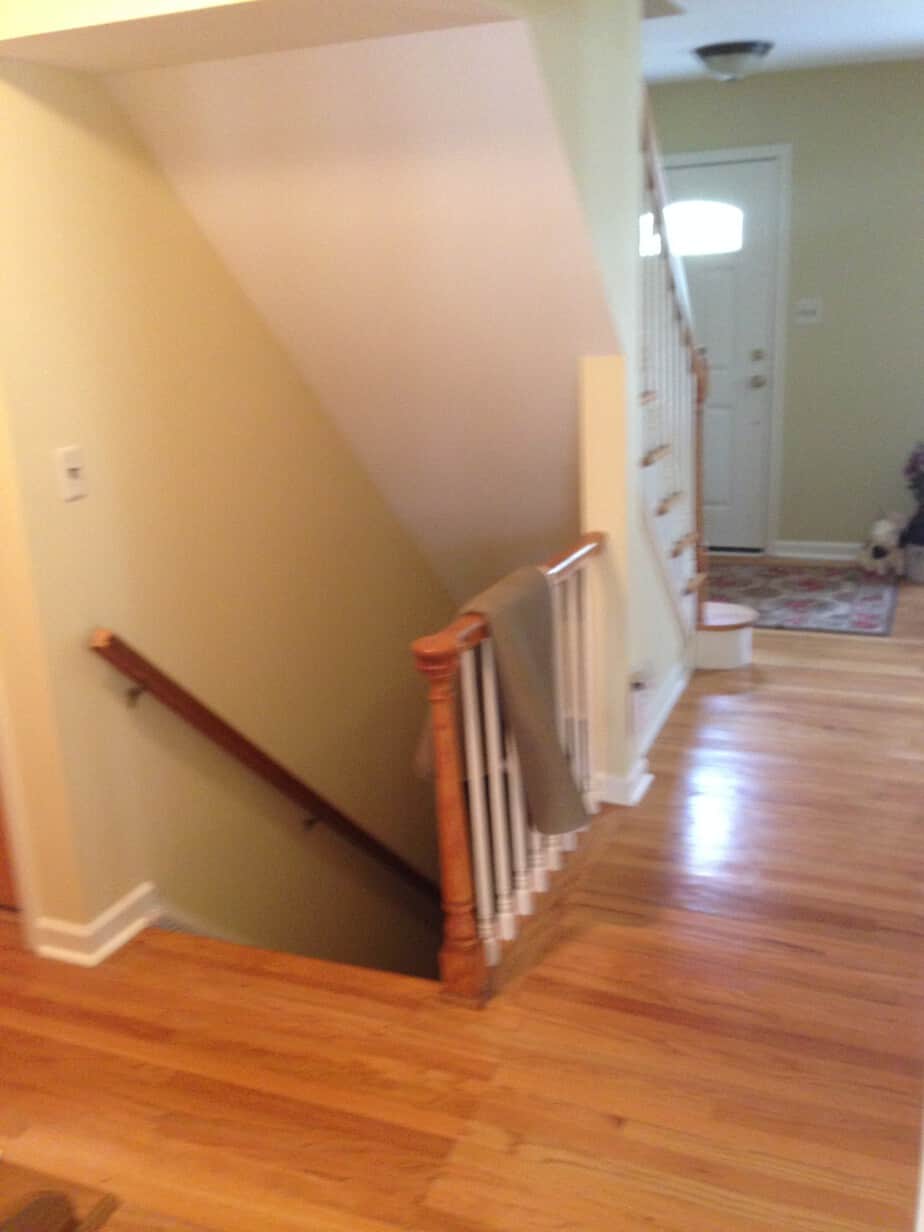 Contact Us
Do you have a project you would like us to look at or provide you with some ideas for?  We're local and would love to come out and chat about the possibilities….
Interested In Working On A Project?