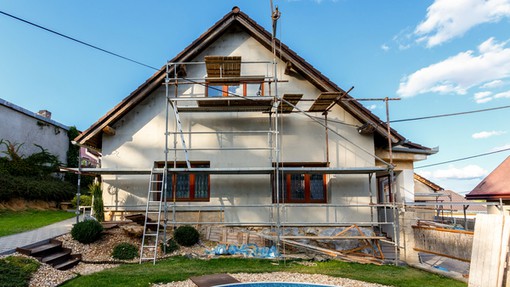 The homeowner, the general contractor and the subcontractors all need insurance coverage.
Source: www.propertycasualty360.com
As you work your way through your checklist for your next home remolding project – have you made sure to include checking on what is covered under your insurance during the project and make sure that your contractor is insured?
Here are some tips that you should consider….