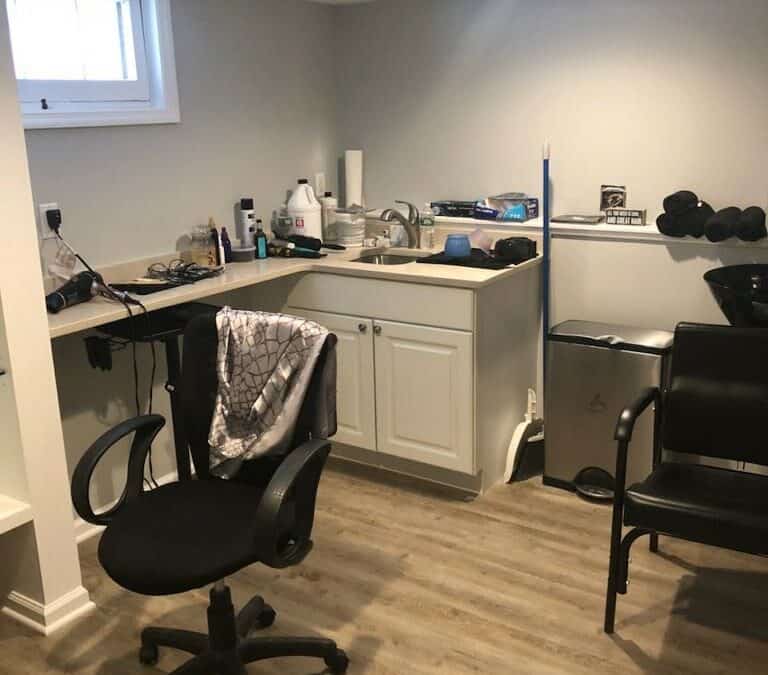 Here are some pics of a Home Salon we were able to create within one of our client's...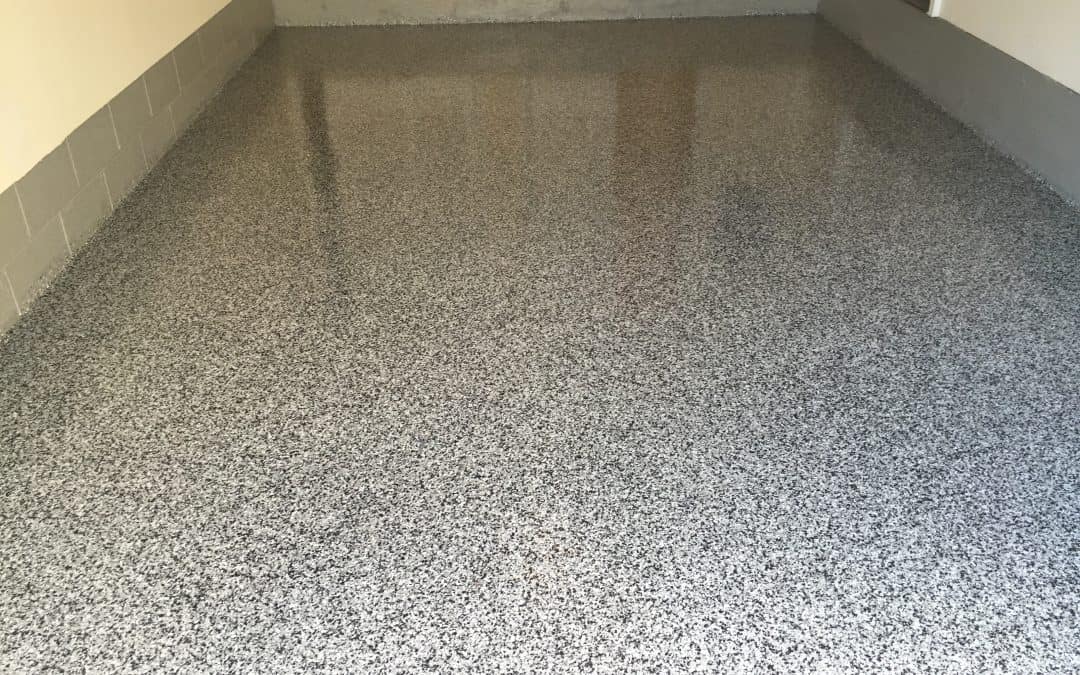 Here are some pictures of a garage floor we renovated and...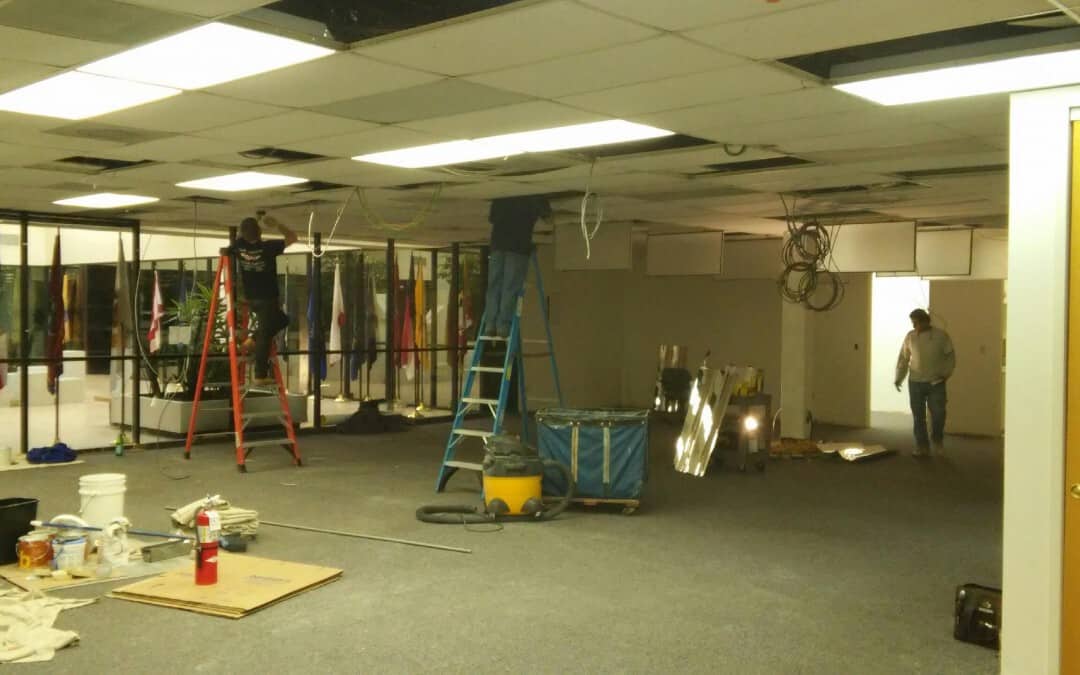 Here are the guys at one of our office renovation projects in Morris Plains, NJ.  We removed the existing cubicles, updated the electrical, fixed and painted the walls and carpeted the office space.