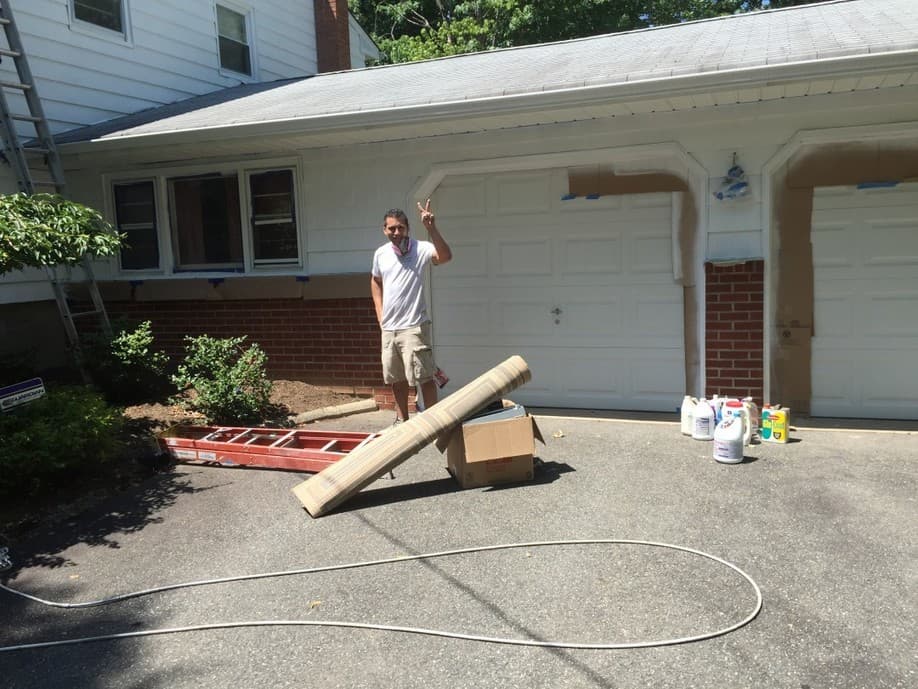 With 25+ years experience AC Drywall can assist in the entire painting process from preparation, to paint selection to proper paint application and clean up. Our trained painting professionals understand the dynamics of both interior paint and exterior paint application and all paint work is guaranteed with the AC Drywall name.
Source: ac-drywall.com
Here are some photos of a recent exterior residential house painting job we just completed in Parsippany New Jersey.